Jim Caldwell's Forecast | A few more above average days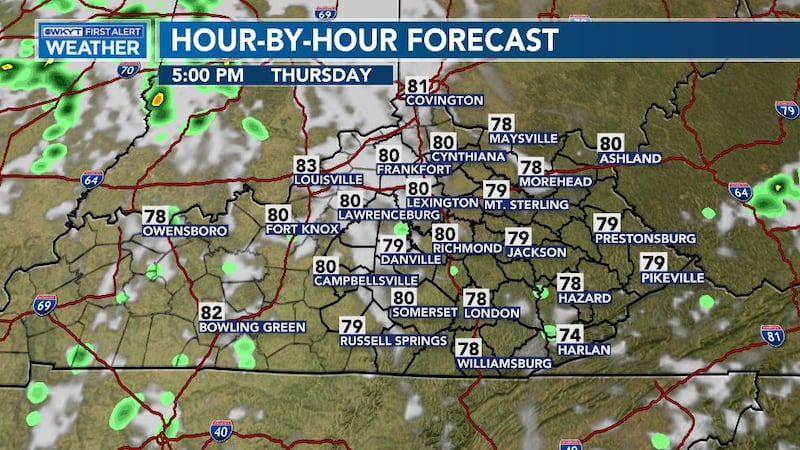 Published: Sep. 21, 2023 at 7:41 AM EDT
LEXINGTON, Ky. (WKYT) - This has been quite a nice run in the world of weather. It will continue through the weekend.
Over the past few days, we have been running just slightly above average for our highs. The nighttime stuff has been right around average for many of you. We should break the above-normal streak by the end of the weekend. At that point, highs will drop back down to the mid-70s. There is really nothing too extreme around here. All of it is easy to enjoy!
Rain chances will increase on Monday. These showers will not be a washout for Kentucky. Just a little rain making a return to the region.
Take care of each other!
Copyright 2023 WKYT. All rights reserved.