Lexington woman shot by police could face 4 years in prison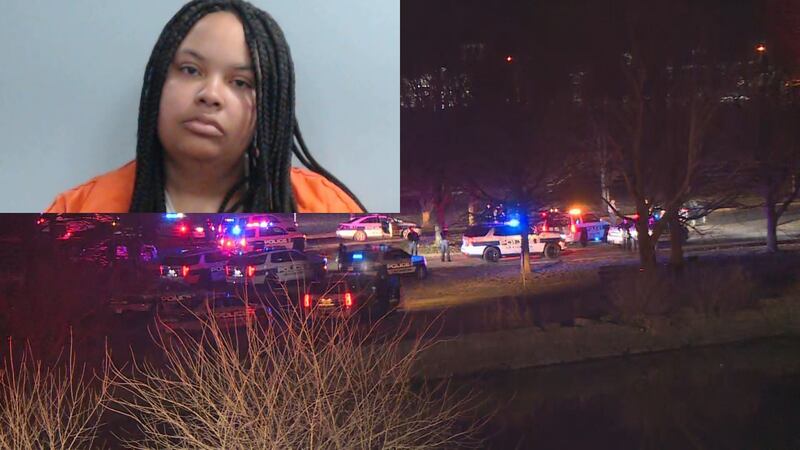 Published: Sep. 21, 2023 at 7:16 AM EDT
LEXINGTON, Ky. (WKYT) - Lasielle White has pleaded guilty to multiple charges connected to a domestic violence incident from February.
Police told us then White stabbed her boyfriend and tried to hit him with a car. She backed into a police cruiser and nearly hit three first responders.
An officer shot her and she drove away.
Her boyfriend, Rodger Holman, later testified that he did not believe that she was trying to kill him.
"She even told me that it wasn't her intention to actually stab me. She, I guess, was just trying to scare me," Holman said.
According to the Herald-Leader, White's lawyer says her actions were partially due to her post-traumatic stress disorder.
He's asking the judge to only sentence her to one year in prison.
White pleaded guilty to criminal mischief, fleeing and evading, and two counts of wanton endangerment.
Her sentencing is set for next month.
Copyright 2023 WKYT. All rights reserved.