Walk for hunger to take place in Lexington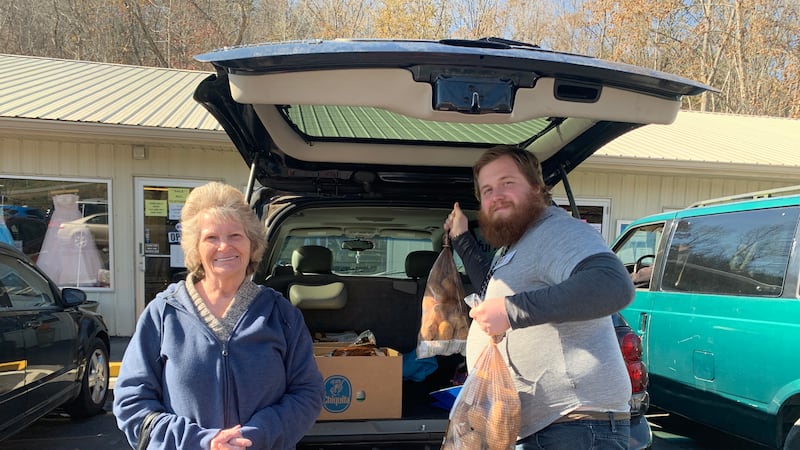 Published: Sep. 21, 2023 at 9:22 AM EDT
LEXINGTON, Ky. (WKYT) - You have the chance to help your neighbor just by walking around the city.
The Christian Appalachian Project is hosting four hunger walks across the region. One will take place in Lexington.
The effort is part of Hunger Action Month to spread awareness about food insecurity in Eastern Kentucky.
CAP organizer Tina Bryson said, "We just want to remind people it could be your neighbor, it could be your kid's best friend. I think a lot of times people don't, are not aware of the many people around them that may not have enough food to make it to the end of the month. so Hunger Action Month is an excellent time to say hey, be a part, bring down some non-perishable food items to the pantry or make a donation to help us put food on the table."
The walk in Lexington will begin at Lexington Christian Academy at 10 a.m. and end at 11 a.m. There will be walks in Mount Vernon and Whitley City at the same time. A walk in Prestonsburg will take place from noon to 1 p.m.
You can also participate through virtual events throughout September.
Copyright 2023 WKYT. All rights reserved.