Lexington police investigate fatal downtown shooting, victim identified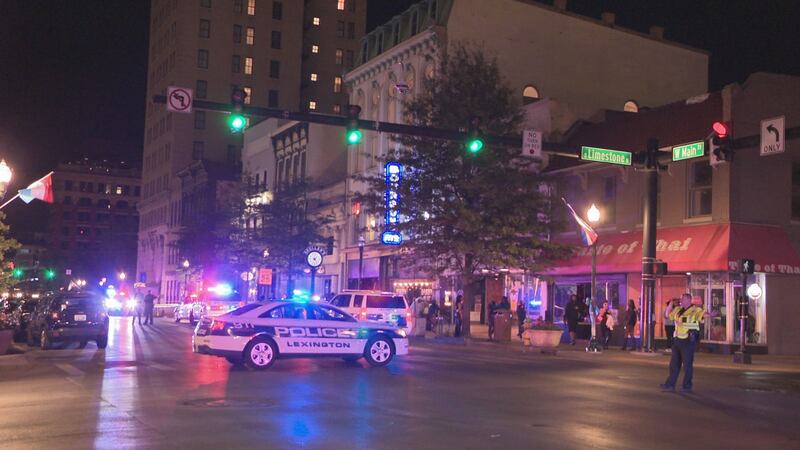 Published: Sep. 24, 2023 at 3:39 AM EDT
LEXINGTON, Ky. (WKYT) - Police are investigating an early morning homicide in Lexington.
Shortly before 1:30 a.m. on Sunday morning, officers responded to the 100 block of West Main Street after hearing gunshots in the area. Upon arrival, they found the victim, 38-year-old Ty' Juan Pearson, suffering from a gunshot wound.
The victim was transported to a local hospital, where he was later pronounced dead.
Police say the that suspect left the scene before they arrived.
The investigation is ongoing. Anyone with information about this case is asked to call Lexington Police at (859) 258-3600.
Copyright 2023 WKYT. All rights reserved.