Boyfriend arrested on murder charge in Crystal Rogers case
Published: Sep. 27, 2023 at 8:54 AM EDT
LOUISVILLE, Ky. (WKYT) - The boyfriend of missing Bardstown mother Crystal Rogers has been arrested in connection to her disappearance, according to the FBI.
Rogers has been missing since July of 2015. She is presumed dead. Her body has never been found.
The FBI announced early Wednesday morning that Rogers' then-boyfriend Brooks Houck has been arrested for charges related to her disappearance: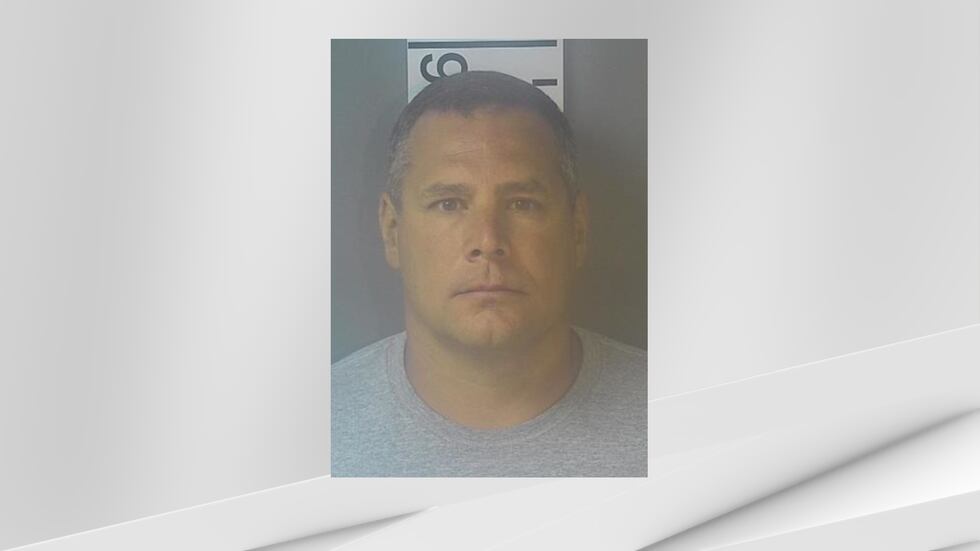 According to court documents (read below), Houck is facing charges of murder and tampering with physical evidence. He is being held on a $10 million bond. He is scheduled to be arraigned Oct. 5 in Nelson Circuit Court.
After being originally booked into the Nelson County Jail, Houck was transferred to the Hardin County Detention Center in Elizabethtown. Nelson County Jailer Justin Hall said Houck was transferred "due to special circumstances revolving around the case."
Police made the first arrest in connection to Rogers' disappearance earlier this month.
Joseph Lawson is charged with criminal conspiracy to commit murder and evidence tampering. His indictment says he "agreed to aid one or more persons in the planning or commission of the crime when he, and/or a co-conspirator intentionally caused the death of another."
Houck was the last person seen with Rogers before her disappearance. Police named him a suspect earlier in the investigation, but he was not charged in the case until now.
In November 2016, Tommy Ballard, Crystal's father, was shot and killed while hunting in a field. Authorities have not found his killer.
This is a developing story.
Copyright 2023 WKYT. All rights reserved.