Lexington to host annual State of Downtown meeting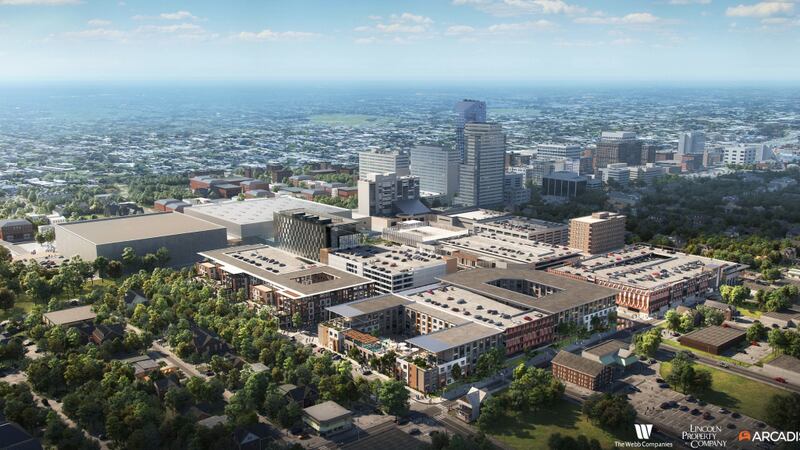 Published: Sep. 27, 2023 at 9:14 AM EDT
LEXINGTON, Ky. (WKYT) - Republic Bank of Lexington is presenting the State of Downtown meeting this evening.
The event will benchmark the current health of downtown. It will also feature data driven videos and networking with downtown enthusiasts.
During last year's meeting, Downtown Lexington Management District pointed out that the downtown area is doing better in "terms of revenue and new business" than it was in 2020, but it is still behind from pre-pandemic.
Lexington Police statistics noted that in some areas crime has returned to, or surpassed 2019 numbers.
This year's meeting will take place tonight from 4:30-6 p.m. at Harper Hall.
Tickets can be purchased for the meeting on the Downtown Lexington Partnership website.
Copyright 2023 WKYT. All rights reserved.