Commerce Lexington to host small business classes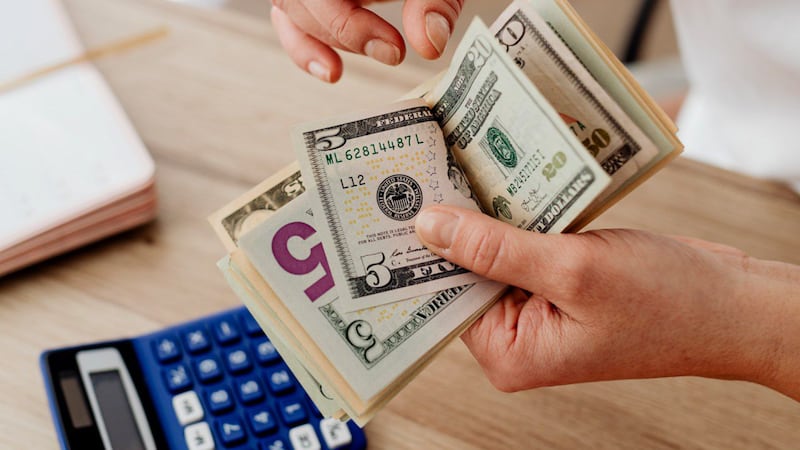 Published: Sep. 28, 2023 at 8:18 AM EDT
LEXINGTON, Ky. (WKYT) - Small business owners and entrepreneurs are invited to Commerce Lexington's six-week 'Money Smart for Small Business' program.
The program, hosted by the Federal Deposit Insurance Corporation and the U.S. Small Business Administration, consists of classes providing attendees with business knowledge and resources.
Classes will be taught by Dale Morgan, President and CEO of Foundation47.
Morgan will cover topics such as planning for a healthy business, types of business structures, banking services available, time management, and more.
Those who are interested in the 'Money Smart for Small Business' program can register by visiting Commerce Lexington's website or by emailing Falon McFarland at fmcfarland@commercelexington.com.
Classes begin October 2nd and run every Monday through November 6th.
The deadline to register is September 29th.
Copyright 2023 WKYT. All rights reserved.