International film festival kicking off at Kentucky Theatre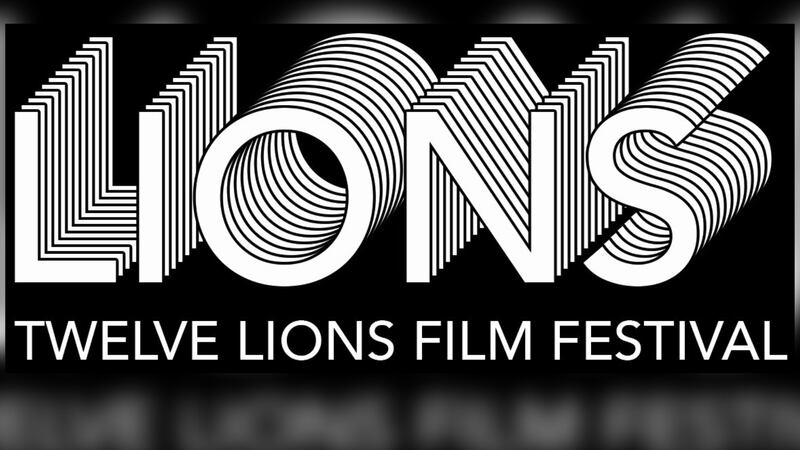 Published: Sep. 28, 2023 at 7:01 AM EDT
LEXINGTON, Ky. (WKYT) - Twelve Lions Film Festival is set to open tonight at The Kentucky Theatre at 7 p.m.
The four-day festival will showcase 50 independent films.
The Kentucky Theatre hopes to "celebrate the art of film, encourage emerging filmmakers, challenge and entertain film lovers, and support Kentucky's growing film industry."
They will host film premieres, free workshops and panels, and networking events.
The event will begin with a local film, "Bluegrass Spirits," directed by Jonny Walls.
"It's shot almost entirely in Bourbon County at Hartfield & Company Distillery, which is a newish distillery over there," said Kentucky Theatre Director Hayward Wilkirson. "It's basically kind of a lighthearted ghost story that takes place at a distillery."
Some aspects of the event are free, while others require payment. Registration may be required for all events.
Tickets are available on both The Kentucky Theatre and the Twelve Lions Film Festival websites.
Copyright 2023 WKYT. All rights reserved.