Harrodsburg man arrested for attempted murder of a police officer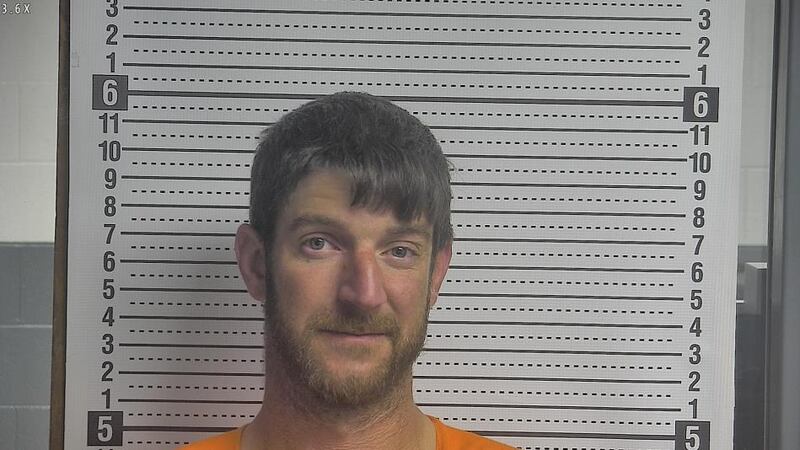 Published: Oct. 1, 2023 at 6:44 PM EDT
MERCER COUNTY, Ky. (WKYT) - A Mercer County man was arrested Sunday on several charges, including attempted murder of a Harrodsburg Police officer.
Police tried to pull over Justin Riester at 1:30 Sunday morning after they suspected he was driving under the influence.
Instead of stopping, Riester tried to hit one of the police cruisers with his car.
Justin Riester was arrested and charged with the attempted murder of a police officer, fleeing or evading police (first degree), wanton endangerment (first degree), driving under the influence on a suspended license (third offense), no registration plates, careless driving and speeding.
Riester is currently being held at the Boyle County Detention Center.
Copyright 2023 WKYT. All rights reserved.