Disney sued for 'injurious wedgie' at water park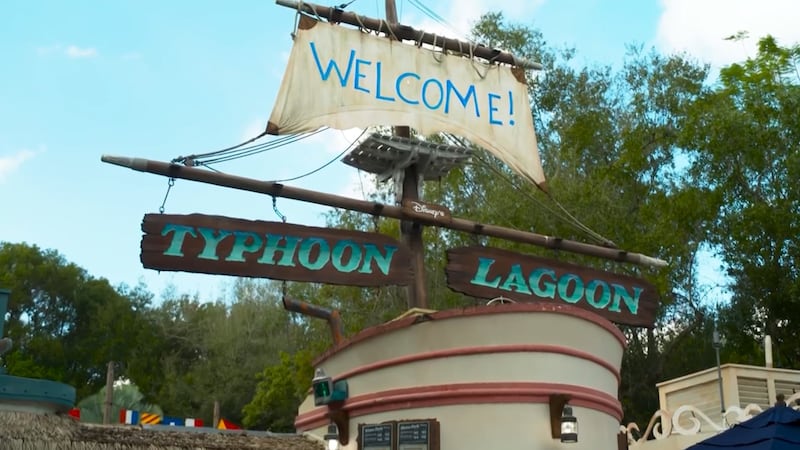 Published: Oct. 2, 2023 at 6:02 PM EDT
(CNN) – A woman is suing Walt Disney Parks and Resorts, claiming an "injurious wedgie" from a waterslide sent her to the hospital.
In her lawsuit, Emma McGuinness says the incident happened at Typhoon Lagoon in Lake Buena Vista, Florida, four years ago when said she went down the Humunga Kowabunga waterslide, which Disney describes as an almost-vertical five-story fall.
McGuinness claims the attraction pushed her garments into her body, causing bleeding.
She says she went to the hospital in an ambulance and later sought gynecological repairs.
Her husband is suing too, effectively claiming the alleged harm to his wife's body also affects him.
The lawsuit is seeking more than $50,000 in damages, not including "interest and costs."
Disney did not immediately return a request for comment.
Copyright 2023 CNN Newsource. All rights reserved.