Lexington Public Library to host job fair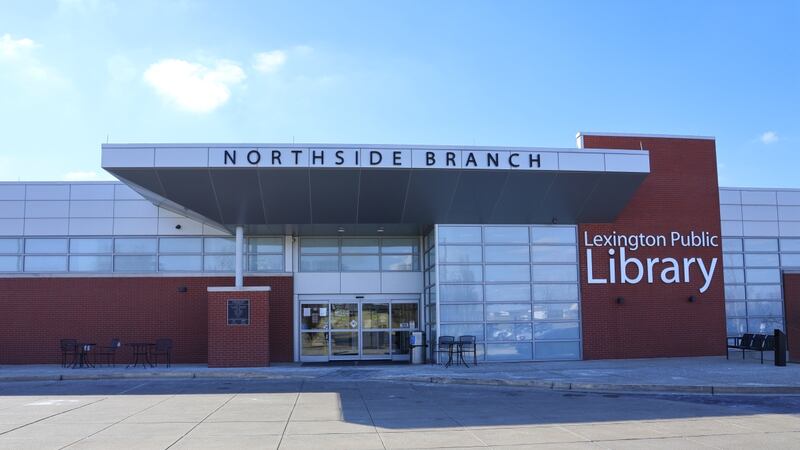 Published: Oct. 4, 2023 at 9:11 AM EDT
LEXINGTON, Ky. (WKYT) - Lexington Public Library will host an in-person job fair alongside the Kentucky Refugee Ministries on October 5th.
The fair will take place at the Northside Branch, located at 1733 Russell Cave Road, from 1-4 p.m.
This event is for all Lexington community members seeking jobs, including those who are newcomers and/or English language learners.
Lexington Public Library is seeking to help those who attend obtain entry-level job roles that pay $15/hour with traditional employment benefits.
KRM collaborates with the library to offer citizenship classes for those seeking to become U.S. citizens.
The library hopes to continue to host events for the development of the community.
More information can be found on the Lexington Public Library website.
Copyright 2023 WKYT. All rights reserved.