Men convicted in Lexington murder sentenced
Published: Nov. 15, 2023 at 9:58 AM EST
LEXINGTON, Ky. (WKYT) - We learned the sentences for two men convicted in the 2016 murder of 18-year-old Caleb Hallett.
A jury found Marquess Smith and Marique Sturgis guilty late Tuesday night.
Smith was found guilty of murder, complicity to assault and complicity to two counts of robbery. Sturgis was found guilty of complicity to manslaughter, complicity to assault, complicity to two counts of robbery and complicity to evidence tampering.
Sturgiss was sentenced to a total of 35 years.
Smith was sentenced to a total of 40 years.
This all stems from a deadly robbery attempt in January 2016, in which the prosecution says Sturgis, Smith and three others coordinated a deadly attack on 18-year-old Caleb Hallett and his friend.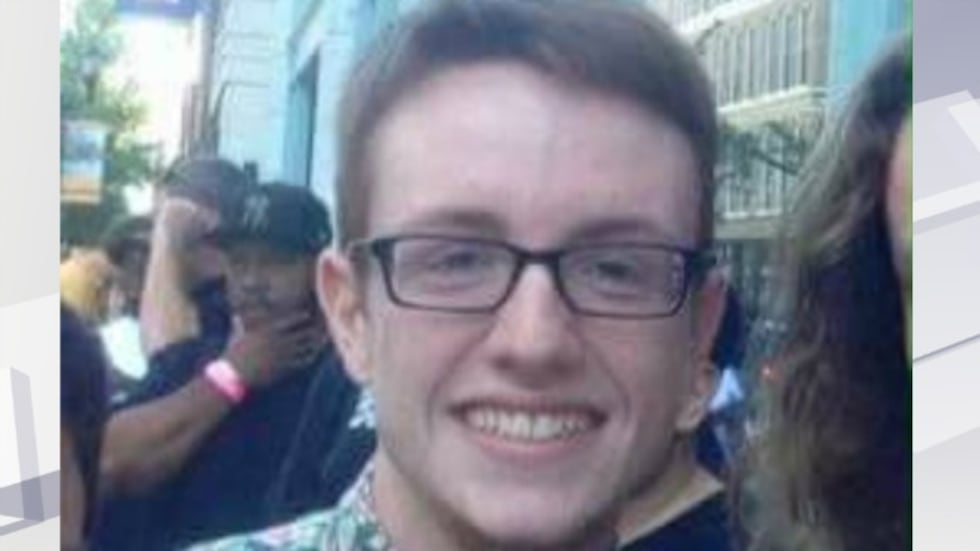 The two were parked in a car on University Avenue when investigators said two masked men shot at them.
The trial began last week, as the Herald-Leader reported Commonwealth's Attorney Kimberly Baird used cell phone evidence and ballistics casings to prove that Smith shot and killed Hallett and Sturgis shot the other victim, who survived.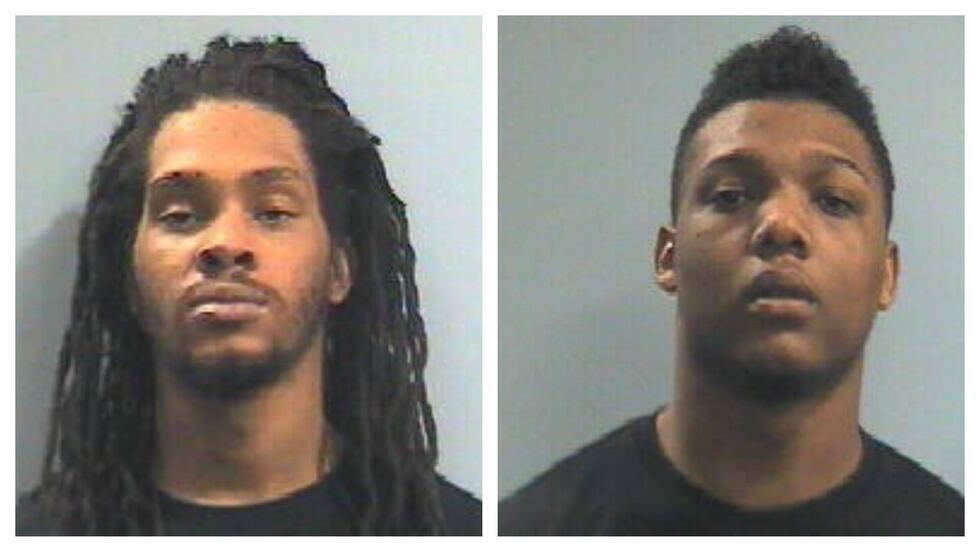 Two of the other suspects, Christopher Allen and Ricky Auxier, also testified as part of their plea deals. However, the defense attorneys in this case say Allen and Auxier can't be trusted, calling them "documented liars" who orchestrated their story to police.
The Herald-Leader says attorney Daniel Whitley went on to say the prosecutors' evidence was "shaky" and "unreliable."
Baird admitted the two suspects were liars but said the evidence brought truth to light, as it showed both Sturgis and Smith were involved in the planning of the robbery and that they were both at the scene on that night in early January.
This case has taken multiple twists and turns, as prosecutors initially sought the death penalty back in 2017. Then, a mistrial was declared in May of 2022 when the court couldn't find enough jurors.
Copyright 2023 WKYT. All rights reserved.