Deputies working to identify body found near river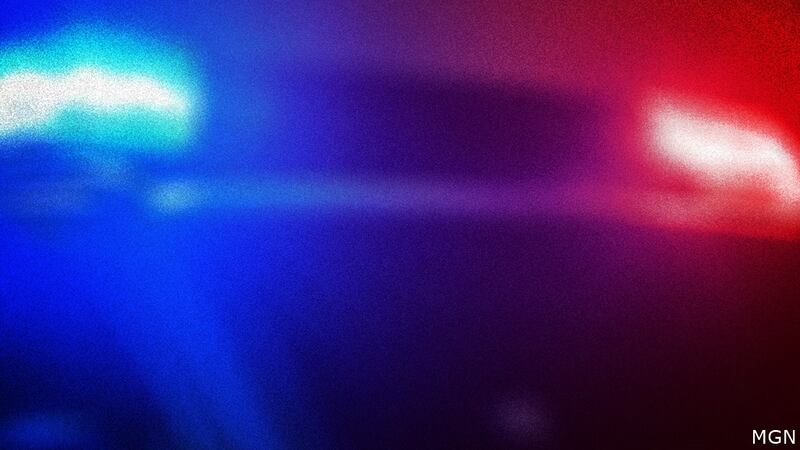 Published: Nov. 17, 2023 at 1:01 PM EST
JESSAMINE COUNTY, Ky. (WKYT) - Deputies are working to identify a man found dead in Jessamine County.
According to the sheriff's office, the man's body was found Thursday by the river in a wooded area near Dix Drive and Lock 7 in Highbridge.
We're told he had no identification on him.
The sheriff's office describes the man as a 50 to 70-year-old caucasian male with a full white/gray beard and gray hair. They say he is approximately 6ft with a thin build.
They say he was wearing a Navy blue Walls jacket, with eyeglasses located in the front chest pocket, a black sweatshirt, several layers of thermals, two toboggans (grey and black), blue jeans, and black tennis shoes.
The coroner's office says they aren't aware of any missing persons reports in Jessamine or surrounding counties that might be tied to the body.
If you have any information, contact the Jessamine County Sheriff's Office at (859) 885-4139.
Copyright 2023 WKYT. All rights reserved.