Kentucky middle schooler creating shirts to raise money for fellow students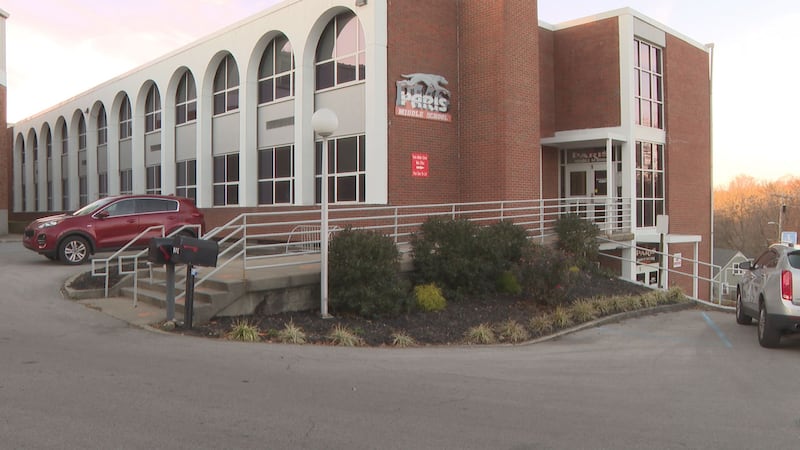 Published: Nov. 16, 2023 at 10:28 PM EST
PARIS, Ky. (WKYT) - A student at Paris Middle School is making an impact in her hometown.
Sixth grader Elinor McCauley has taken it upon herself to raise money for fellow students in need at her school.
She designed shirts and had them made to sell. Donations will go toward the Paris Family Resource Youth Family Center.
"I talked with a few people at school, and they had some food insecurity, so I was like, well, I should probably try to fix this, and I made the t-shirt design, and I started selling them," Elinor said.
Her initiative is not only inspiring but a shining example of the difference even the smallest acts of generosity can make.
So far, Elinor has raised $300.
Copyright 2023 WKYT. All rights reserved.