Everyday Kentucky host
Lexington, Ky.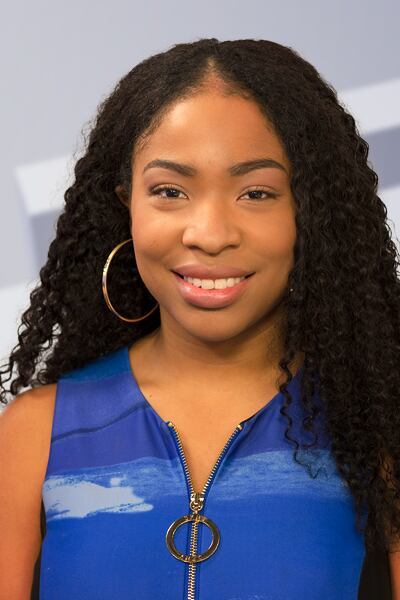 Martina Barksdale is a Lexington native and joined the WKYT team in August 2020.
She has over 7 years of hosting and producing experience in markets such as Jackson, MS, Cincinnati, OH, and New York City.
She co-anchors WKYT's lifestyle show, Everyday Kentucky, weekdays 9 a.m. - 10 a.m.