Reporter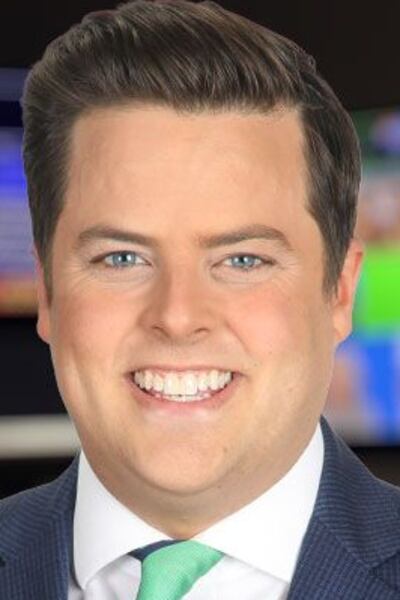 Roger Susanin joined Channel 3 Eyewitness News in 2015 but his association with breaking news began while he was still in diapers.
Roger had just turned two when his family appeared on the news after being trapped on the New Jersey coastline. Roger recalls enjoying the experience greatly!
Before moving to Connecticut Roger spent time in newsrooms in Nashville, Little Rock, and Pennsylvania. During his career Roger has traveled to Haiti to cover the devastation of an earthquake, flown with the Blue Angels, and even kissed a swimsuit model (Roger swears she made the first move). Roger has earned awards for his breaking news coverage, investigative work, and his hair.
Roger is from the Philadelphia area but lives in Connecticut with his wife (who is much more beautiful than the supermodel he smooched) and daughter.
If you have a news tip or just want to say hello shoot him an email or a note on his Facebook or twitter page!
Updated: Dec. 4, 2023 at 8:42 AM EST
|
By
Roger Susanin
and
Amanda Alvarado
This disorder causes constant, excruciating pain.
Updated: Oct. 13, 2022 at 1:03 PM EDT
|
By
Zoe Strothers
,
Gray News Staff
,
Roger Susanin
and
Rob Polansky
Officials said the domestic incident the officers responded to was fake.
Updated: Oct. 3, 2022 at 3:41 PM EDT
|
By
Eliza Kruczynski
,
Roger Susanin
,
Rob Polansky
and
Emily Van de Riet
American Airlines passengers had a once-in-a-lifetime experience when a baby was born mid-flight in early September.