Digital Content Producer
Lubbock, Texas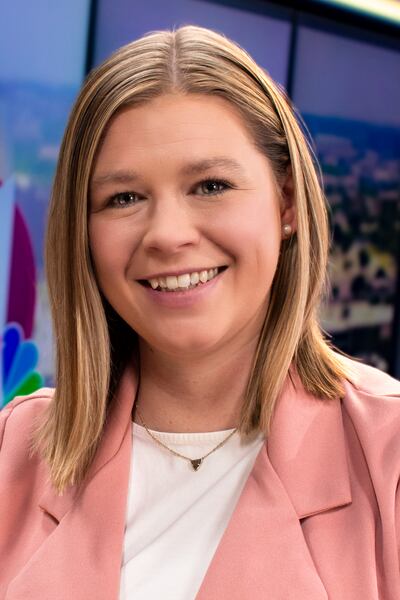 Hi there! I'm Chelsea and have been a digital content producer for five years. I started as an intern for Good Day Lubbock on FOX34 and quickly transitioned to the role of digital and social media after graduating from Texas Tech with a bachelors degree in journalism. Wreck Em'!
While my day-to-day duties include writing up stories, posting to and monitoring our social media, I have experience in all areas of news ranging from producing to reporting and anchoring. I hope to continue growing my passion with KCBD and serving West Texas for many more years to come.
I've been married to my husband Jordan for four years and we have a one-year-old daughter together. In my spare time I enjoy reading, cooking and am addicted to a number of TV series. I thrive on laughter and strong coffee!