Chief Meteorologist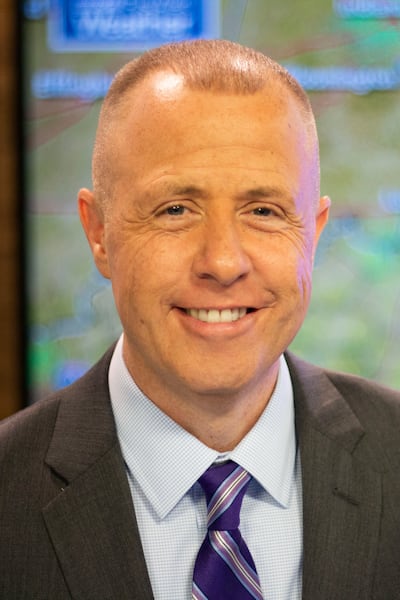 My love for weather can be traced back to my early childhood. My parents tell stories of me standing at a window watching thunderstorms and snowstorms for hours on end. This at the age of two! My fascination with weather continued to grow over the years. I remember going to my local library in Salyersville, where I grew up, and checking out every weather book they had. When I was a fifth grader, my quest to become a Television Meteorologist began. That's when I was selected as a weather watcher for my hometown. The person who selected me... none other than our late friend Brian Collins.
My work career has been all over the place. I started my meteorology career doing weekend weather at WKYT-TV in 1998. After a few years on weekends, I moved to the noon and 5:30 shows on weekdays. After 6 years of that, the WKYT morning show came calling and I stayed on it for a few years. I also became the first co-host of The Fox 56 Morning Edition.
It was at this point I took a leave of absence from WKYT to join WSAZ in Huntington, WV. I spent nearly 4 years there before returning to WKYT as Chief Meteorologist. I also took on double duty as the chief meteorologist for FOX 56. Told ya I have worked every shift possible!
When I'm not doing weather, chances are you will find me cheering on my favorite sports teams. I'm a HUGE Kentucky Wildcats fan and bleed blue! I also love my Cincinnati Reds and Bengals.