WYMT Digital Executive Producer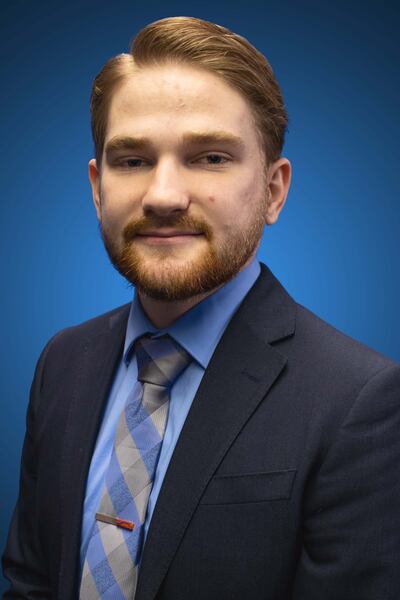 I was born in Louisville, Kentucky and grew up just south of the city in Mount Washington.
I decided I wanted to be in news in high school after discovering my love for storytelling. I always loved telling creative stories, so I decided to try and do it for a living.
At first, my goal was to be a news anchor. After a few years of college, internships, jobs, etc., I decided I wanted to write more than anything. So, I added a journalism major on top of my media communications major at the end of my freshman year and dove head first into every job or position that gave me some hands-on experience.
After four years of undergrad, I graduated in May 2021 from Asbury University with a Bachelor's Degree in Media Communications and Journalism at only 20 years old.
As the Digital Executive Producer here at WYMT, I look over everything you see here on our website along with all of our social media accounts. I write everything from stories to Facebook captions and I love doing it. My favorite part of the job is knowing people stay up to date with the information I share and keeping the stories engaging and relevant.
WYMT has been a great place to start my career and I know it will help me succeed for many years to come.