Assistant News Director at KFDA NewsChannel 10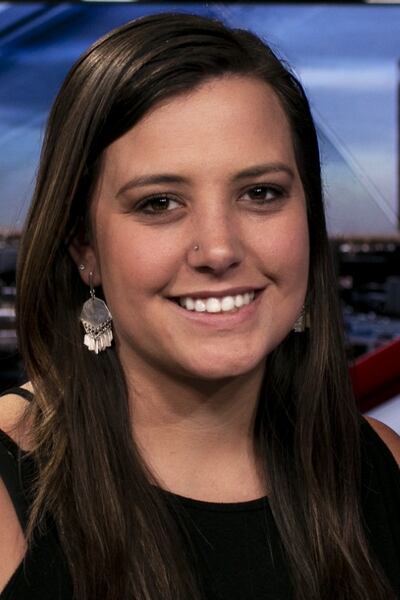 Kaitlin was born and raised in Amarillo. She is the Assistant News Director for NewsChannel 10.
She attended West Texas A&M University where she graduated with a degree in broadcasting electronic media and a minor in communication studies.
Kaitlin first came to NewsChannel 10 as an intern in 2012 and officially joined the team as an Assistant Producer in 2016. During her time at the station, she has worked at producing newscasts and managing the station's digital content.
When she's not at the station, Kaitlin spends her free time watching movies, reading and hanging out with her family and friends.
Updated: Jan. 17, 2023 at 4:02 PM EST
|
By
Kaitlin Zamora
and
Gray News staff
According to City of Borger/Hutchinson County Office of Emergency Management, at around 10:15 a.m., crews responded to a fire that started at the complex.
Updated: Jun. 8, 2022 at 1:04 PM EDT
|
By
Kaitlin Zamora
and
Debra Worley
Security cameras captured the image around 1:25 a.m. on May 21 inside a perimeter fence at the Amarillo Zoo.
Updated: Feb. 22, 2022 at 5:35 PM EST
|
By
Kaitlin Zamora
and
Andrew McMunn
Texas police are investigating after two people were injured in a hit-and-run in Texas early Saturday morning.