Morning Anchor/Reporter
Lexington, KY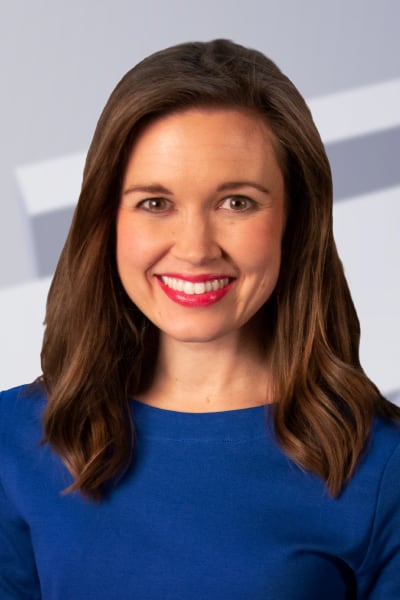 Kristen Kennedy is a morning anchor and an investigative reporter for WKYT.
She started reporting for the WKYT team in June 2010, which was a move back east from West Texas. As a reporter and anchor for KAMC in Lubbock, she brought home some of the region's biggest and most compelling stories to viewers each night.
Kristen covered the nationwide salmonella scare originating at a local peanut production plant, as well as the end of "prohibition" in Lubbock when the city changed the rules to allow beer and wine sales in stores.
Kristen grew up in South Carolina and graduated from Elon University in Elon, N.C. She spent time in newsrooms in both states, as well as reporting for WEIU in eastern Illinois. She found her love of news at Elon and got to travel the world as a student, taking classes in Hawaii and London, England. While in London, she worked in NBC's London bureau.
In her first decade of storytelling at WKYT, Kristen covered stories of hope, help, and heartbreak. She was part of the first crew on the ground in West Liberty, Ky. after the devastating 2012 tornado outbreak. She covered student riots after the University of Kentucky men's basketball team won their eighth NCAA National Championship. Kristen has interviewed governors, mayors, and even a "caped condom crusader."
Kristen and her husband Lee K. live in Lexington with their two children.