AG: National College of Kentucky ordered to pay state $157,000 in sanctions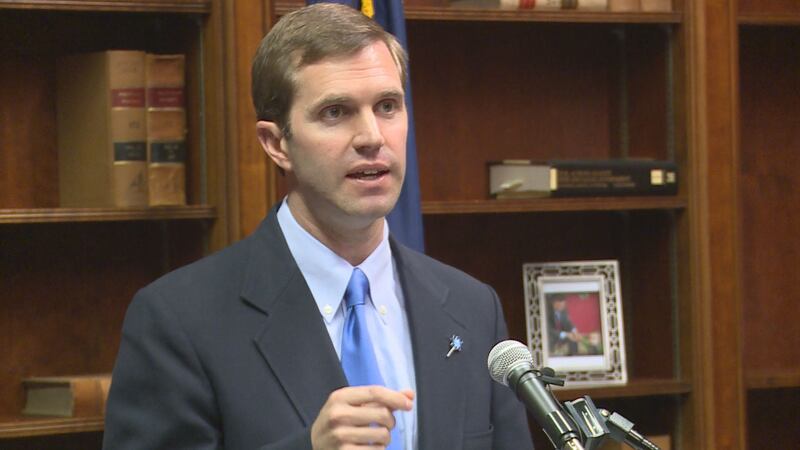 Published: Aug. 17, 2016 at 4:17 PM EDT
Attorney General Andy Beshear announced Wednesday that the Kentucky Court of Appeals last week upheld a previous order by Franklin Circuit Court, requiring National College of Kentucky Inc. and its attorneys to pay the state a combined $157,000 in civil monetary sanctions.
The sanctions were unanimously upheld by a three-member appeals panel.
"The ruling by the Court of Appeals is a win for every Kentucky student who has been misled by a for-profit school who cares more about profits than offering a quality education," Beshear said. "This ruling sends a strong message that companies refusing to cooperate with consumer protection investigations will be held accountable when they engage in meritless delay tactics."
The sanctions stem from the initial refusal of National College, now operating as American National University Inc., to respond to a subpoena issued by the Office of Attorney General in 2010.
The subpoena was issued during an investigation into potential violations of Kentucky's Consumer Protection Act and subsequent violations of court orders and inappropriate litigation tactics.
Instead of responding to the subpoena, National College attempted to block the investigation by filing suit in Franklin Circuit Court.
The Franklin Circuit Court ruled that the attorney general's investigation and subpoena were authorized, a ruling which was upheld by the Court of Appeals. The matter was returned to the trial court to determine whether the scope of the subpoena was appropriate.
After the case was returned to Franklin Circuit Court, National College still refused to adequately respond to the subpoena, and the court imposed a $1,000-per-day penalty in December 2013.
In that ruling, the court indicated that it would remove all but $10,000 of the penalty if National College fully complied with the subpoena within 10 days of its order.
National College again failed to fully comply, and the court assessed monetary sanctions against National College of $147,000, based upon $1,000 per day from Aug. 5, 2013, to Dec. 23, 2013, and $500 per day from Jan. 31, 2014, to Feb. 11, 2014, the date when the court determined that National College fully complied with the subpoena.
National College again appealed, as did their attorneys, challenging the sanctions in the Kentucky Court of Appeals. The Kentucky Court of Appeals' opinion upheld the monetary sanctions in full.
Under Kentucky law, National College and its attorneys have 30 days to seek discretionary review by the Kentucky Supreme Court.
The Office of Attorney General has a pending case against National College in Fayette Circuit Court, alleging that National College violated the Kentucky Consumer Protection Act by advertising false and misleading employment rates for National College graduates. The trial is currently set for trial in October.