AMEN House, local businesses helping those affected by shutdown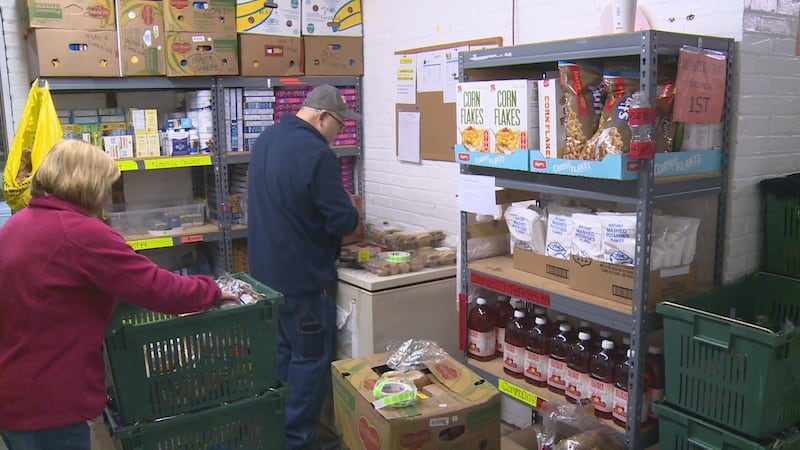 Published: Jan. 14, 2019 at 7:36 PM EST
A non-profit organization in Georgetown is stepping in to help families affected by the government shutdown.
For 20 years, Amen House has been serving those in need in Scott County with food, clothes and financial assistance. Now, with the shutdown ongoing, they're lending their helping hand again.
"If you are struggling with food insecurities there's no need to fight that battle alone," said Michelle Carlisle, the executive director of AMEN House. "Just letting people know that maybe wouldn't normally think about leaning on us for food that we do have the resources here so if they need to lean on us for food, it's ok."
Along with the Amen House in Georgetown, High on Art and Coffee on east High Street in Lexington is also helping federal employees during this partial government shutdown.
"Basically soup, salad, sandwich, and a drink for any federal employee that is not getting paid can show their ID and we'll give it to them," said Ellie Harman with High on Art & Coffee.
Harman says they will also help their families if they come. She says they're doing this because of the work these federal employees do while not knowing when their next paycheck will come.
"Our federal employees work really hard trying to serve the community and the government," said Harman. "We think they deserve their paycheck and if they can't get their paycheck we'll give them some lunch."
In addition, God's Pantry in Lexington says they are offering help to anyone in need during this time.