Accident in northern Kentucky kills 1, injures 2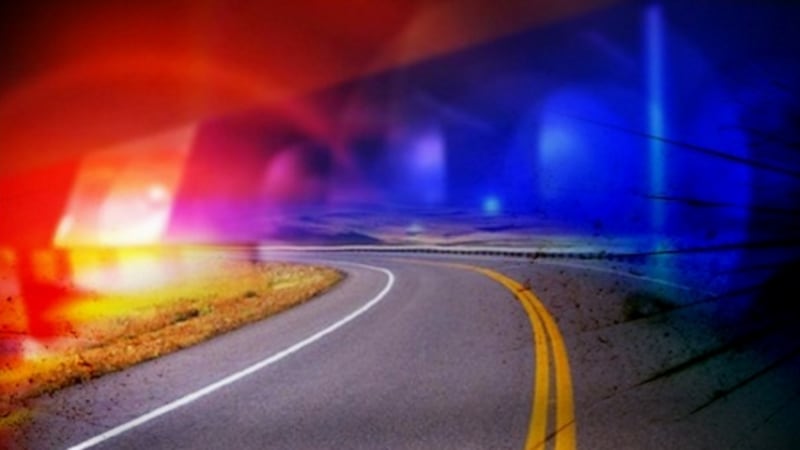 Published: Apr. 23, 2017 at 3:12 PM EDT
Police in northern Kentucky say an accident has left one man dead and two others injured.
Media outlets report the accident occurred on U.S. Route 25 just south of Florence on Saturday night.
The Boone County Sheriff's Office says in a news release that a car driven by 22-year-old Maxwell Detzel of Fort Thomas crossed into oncoming traffic near a curve and struck a vehicle driven by 39-year-old Ernest Wright of Cincinnati.
The statement says Detzel's vehicle also hit a car driven by 26-year-old Joshua Ray of Fort Mitchell. Ray was pronounced dead at the scene. Detzel and Wright were taken to University Medical Center in Cincinnati for treatment.
No charges were immediately filed and the accident remains under investigation.