Appeals court grants Bevin's request to close Lexington women's clinic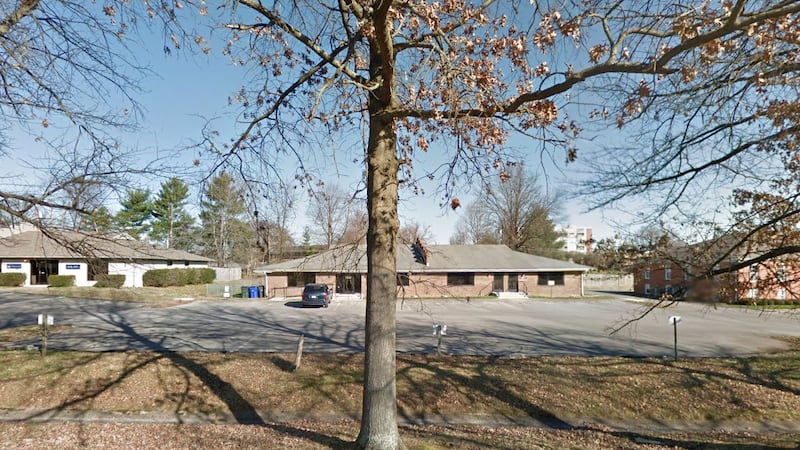 Published: Jun. 15, 2016 at 3:56 PM EDT
The Kentucky Court of Appeals has reversed a ruling by the Fayette Circuit Court, granting Governor Matt Bevin's request to temporarily close a Lexington women's clinic.
The case involved EMW Women's Clinic on Moore Drive in Lexington.
The state filed a lawsuit back in March against EMW Women's Clinic in Lexington, saying it performed unlicensed abortions, was unsanitary and had expired medication in its procedure room.
Back in March, Fayette Circuit Court Judge Ernesto Scorsone issued a ruling which said closing the clinic would be against public interest. He also said since the state did not demand the clinic get a license for abortions when it was last inspected, there was no reason for it to get one now.
But Wednesday, an appeals court reversed that decision saying the clinic must stop performing abortions until it gets a license from the state.
Governor Bevin released the following statement reacting to Wednesday's ruling:
"Today marks an important victory for the rule of law in Kentucky. We are pleased by the Court's recognition that an unlicensed abortion clinic is prohibited from performing abortions. This has been our administration's stance from the beginning. This is the right and necessary ruling to ensure that the health and safety of women are protected."