BCTC student came into contact with confirmed coronavirus patient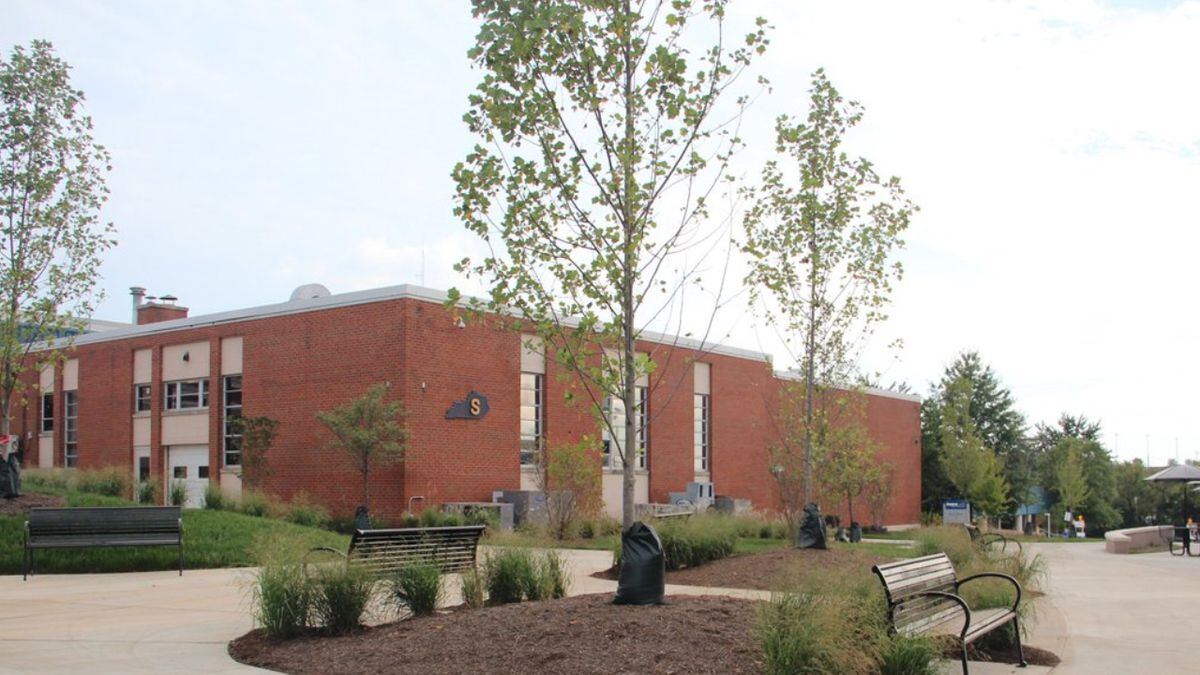 Published: Mar. 9, 2020 at 11:19 PM EDT
The president and CEO of Bluegrass Community and Technical College confirms a student worked closely with the first confirmed case of COVID-19 from Cynthiana.
That student is now self-quarantined and showing no symptoms, according to the college.
The student took classes at the Newtown and Leestown campuses. College officials are directly notifying instructors and students who may have had contact with that student.
"We have contacted each of the students that were in classes with that particular student, said Michelle Sjogren, Associate VP for Strategic Communications at BCTC. "We have personally spoken with all of the instructors, so they have all received emails to let them know about the situation so they can take appropriate measures."
The BCTC Operations team is doing additional cleaning in areas where the student may have been.
"We have stepped up those efforts, so just as the CDC recommends we are wiping down all hard surfaces several times a day and having hand sanitizer available across our campuses for all our students and then we've also recommended if you're not feeling well please stay home," Sjogren said.
General areas will also be cleaned and disinfected.