Bald eagle shot and killed, dumped in bucket by dirt road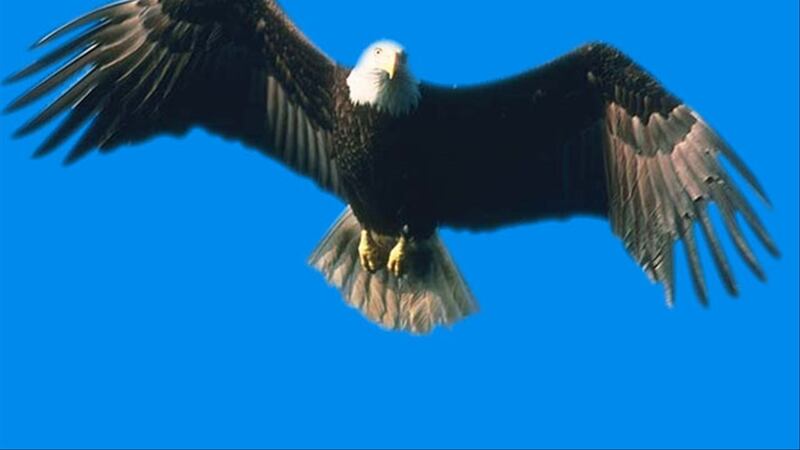 Published: Jun. 2, 2018 at 11:31 AM EDT
A bald eagle has been found on a Maine dirt road shot and killed and stored in a bucket.
Game wardens say a woman picking up bottles along the road found it Monday and alerted authorities. Officials say they believe the eagle was shot several weeks ago. An X-ray showed dozens of shotgun pellets in the bird's body.
It's illegal to kill bald eagles. The U.S. Wildlife Service is offering a $2,500 for those who provide information leading to a conviction under the Bald and Golden Eagle Protection Act.
Maine wardens are also offering $1,000.
The eagle was found on Chain Lake Boulevard in Day Block Township, about 60 miles east of Bangor.