Boil water advisory in Sand Hill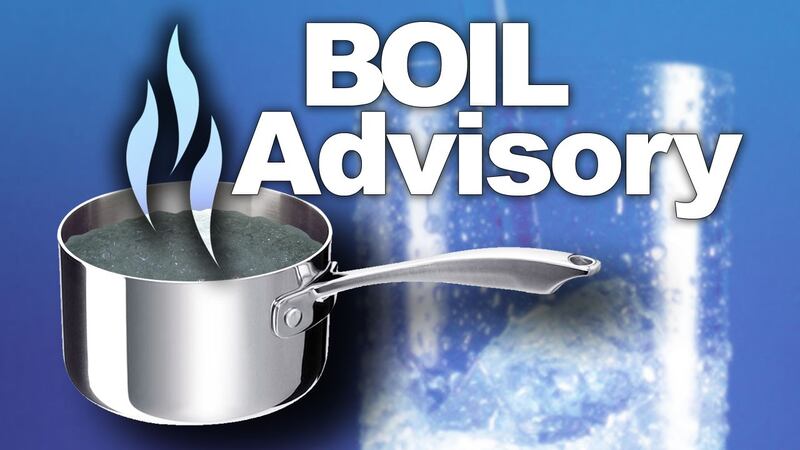 Published: Oct. 3, 2016 at 9:51 AM EDT
A boil water advisory has been issued in Sand Hill.
In a press release, Eastern Rockcastle Water Association says the advisory was issued as a "precautionary action" but didn't give further details.
The advisory will go into effect Monday at 8:25 p.m. and affects all ERWA customers in Sand Hill.
ERWA says customers should boil all water for three minutes and let it cool before use, or use bottled water.
ERWA also says boiled or bottled water should be used for "drinking, making ice, brushing teeth, washing dishes, and food preparation" until the notice is lifted.