Spectrum customers voice concerns, frustration at Lexington meeting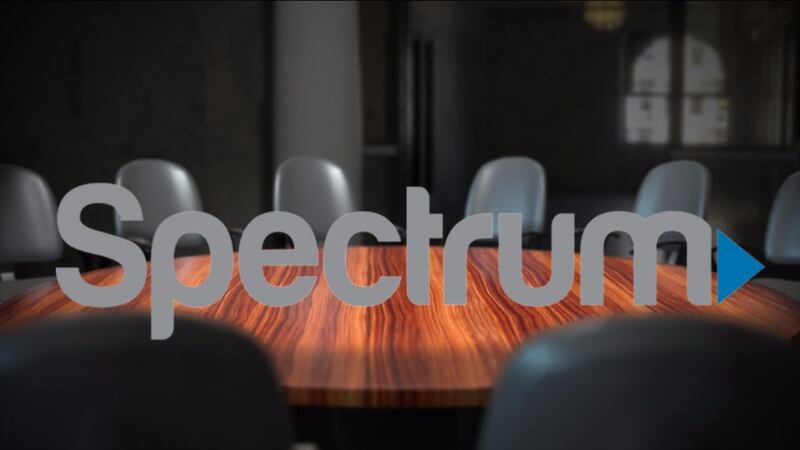 Published: Aug. 9, 2017 at 2:39 PM EDT
The room was packed Thursday evening at a performance evaluation meeting, where a large crowd of people voiced their concerns - and frustrations - with Spectrum internet and cable services.
City leaders say they have gotten hundreds of complaints ever since Charter Communications bought Time Warner Cable last year, creating Spectrum.
Customers had the chance to voice their concerns and ask questions at a public meeting Thursday evening at the Lexington Senior Center. Company representatives were also in attendance.
The main issues that customers kept bringing up: customer service problems and price increases.
"The biggest slap in the face is that no matter what we pay," one woman said, "no matter what we set up for autopay, every single month - no purchases, no changes on our end, our bill is never consistent and always growing."
Representatives with Charter who were at the meeting said they are doing what they can to address customers' concerns, including opening a new store on Nicholasville Road next month that will be bigger and have longer hours to help people.
"There's always going to be some pains when you change from one company to the next," Mike Pedelty, a Charter spokesperson, told WKYT's Garrett Wymer. "There's different ways Time Warner Cable did things than the way Charter does things. We understand that, we appreciate that. We try to do our best to communicate to our customers, we try to make sure that we let them know their options."
Mayor Jim Gray said the city is working to bring real competition to the city for cable and internet.
The city signed a 10-year non-exclusive franchise agreement with what was then Insight back in 2014. That agreement does spell out a list of protections for Lexington customers, and certain provisions by which Charter must abide.
According to that agreement, the city can penalize the company or terminate the franchise if they violate certain conditions.
City administrators at the meeting Thursday evening said they are hopeful things will begin to improve, so that the city does not have to take further steps.
Customers can also submit comments to the city and learn more about their rights and protections under Lexington's franchise agreement
.
You can read the full franchise agreement
.