Clark County employee accused of stealing from Fiscal Court account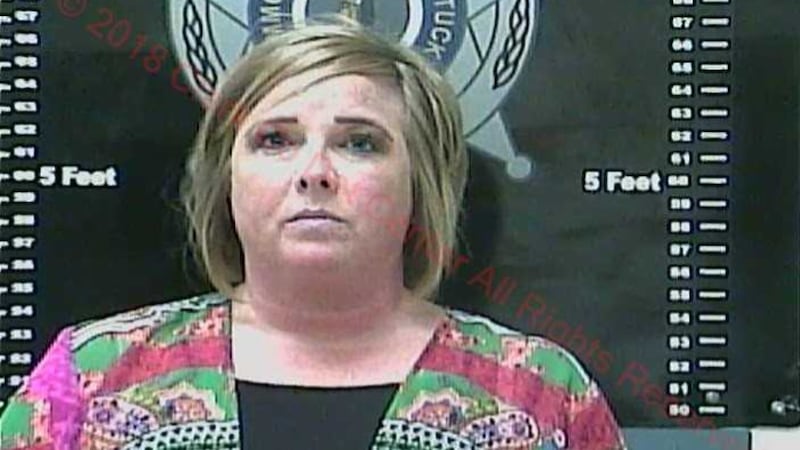 Published: May. 21, 2018 at 11:28 AM EDT
A Clark County woman was arrested after being accused of stealing from the county's Fiscal Court Emergency Planning Center fee account for the past two years. This local emergency planning money was used as preplanning for facilities and emergency preparedness exercises.
A criminal complaint accuses Jennifer Paige Adkins of stealing the funds, as she was the only person who has access to the account. It is required that all checks must be approved by the EPC, but the complaint says that BB&T bank statements showed many checks written by the defendant containing the forged signatures of people who were authorized to sign the checks.
EPC checks also must contain two signatures before authorization, but many of the checks were missing a second signature. Adkins is accused of writing 29 checks totaling about $11,551. Two of these were written to emergency management director Gary Epperson, who claimed he never received either. All checks were made payable to Adkins, who appeared on video surveillance depositing the checks into her account.
Adkins has worked for 15 years and claims that she took money out and put some back in. Officials said she received an overdraft notice before she eventually confessed. When asked about Adkins, Epperson says he is mad and feels betrayed.
"It's very frustrating because it's a position of trust whenever you're over the financial aspects of any office or any department. This is tax payer money," said Clark County Sheriff Berl Perdue.
Adkins has been charged with theft by unlawful taking and criminal possession of a forged instrument. She was released from jail on bond.