Confirmed Zika case in baby born in Fayette County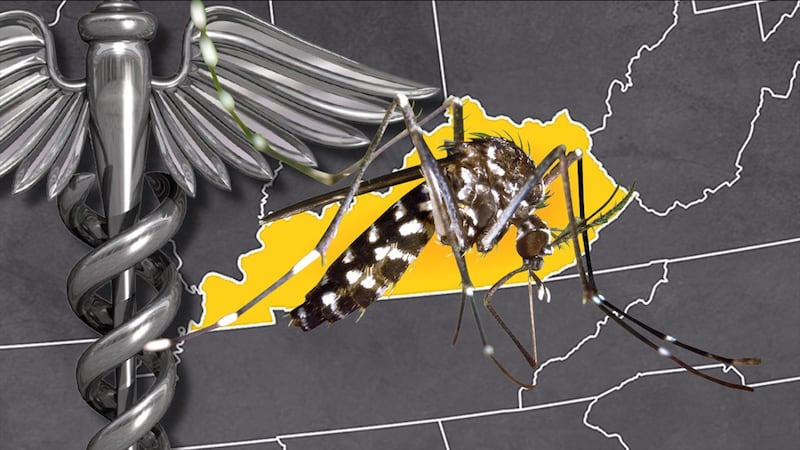 Published: Jul. 22, 2016 at 10:16 AM EDT
The Fayette County Health Department says it has a laboratory-confirmed case of the Zika virus in Lexington.
A baby born to a woman in Fayette County tested positive for the virus. Test results from the Centers for Disease Control and Prevention (CDC) indicate that the infant was exposed to the virus in the womb.
According to the health department, the mother of the child had traveled during pregnancy to an area where the virus in circulating. Health officials say the infant's mother never described symptoms of illness. The testing shows antibodies against Zika found in her infant suggest maternal infection during an early stage of the pregnancy.
Zika infection during pregnancy may cause microcephaly, or small head size, in addition to other brain and neurodevelopmental birth defects. The Fayette County infant does not have obvious physical abnormalities.
Health department officials say neither the mother nor child is presently capable of spreading the virus to others, or to mosquitoes in the area.
There have been 10 confirmed cases of the Zika virus in Kentucky.