Lexington church cancels services to give back to those in need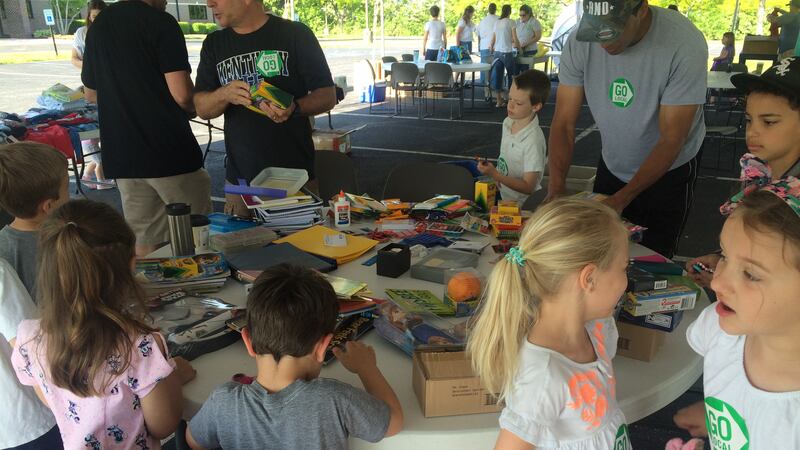 Published: May. 13, 2018 at 3:20 PM EDT
This weekend, Crossroads Church decided to cancel services for their 13th annual Go Local event. Over 12,000 volunteers completed projects through out Kentucky and Ohio to help transform communities.
Hundreds of people who are part of the Crossroads Andover, Georgetown, Richmond, and Downtown Lexington communities were out serving at 90 different Lexington locations as part of the event.
"Just to have the opportunity to come together and then give back to them and to make them understand that people do care about them, that there is a God that looks out for them. It just makes you feel that you are making a difference in their lives," said member Freddy Acevedo.
Saturday a group headed out to Bryan Station High School to do some cleaning and painting. Sunday, outside of Crossroads Andover, members packed backpacks for those in foster care and also gathered items for the homeless who will be attending tonight's Church under the Bridge service.