Post office roof collapses in downtown Winchester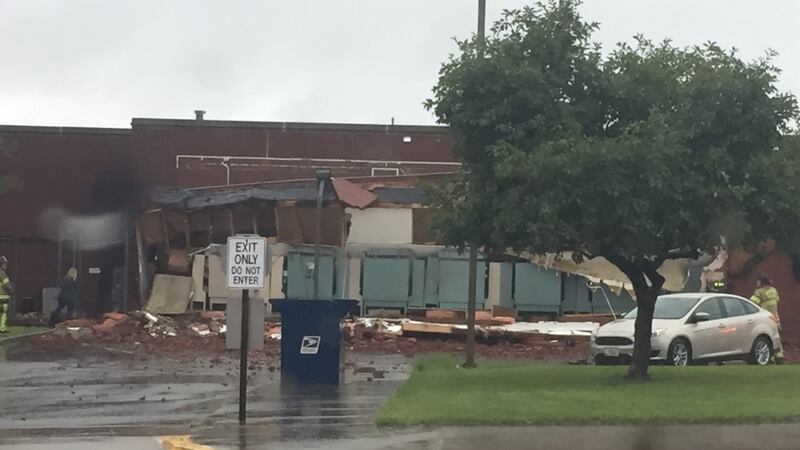 Published: Sep. 9, 2018 at 10:16 AM EDT
Officials were called to the U.S. Post Office in downtown Winchester after a roof collapsed.
It happened around 10 a.m. Sunday. Firefighters think water that collected on the roof caused the collapse.
Workers were in the building at the time but were able to get out. Officials have not reported any injuries.
A structural engineer determined the building was safe for workers to go back inside.
We do not know the extent of the damage. Employees told WKYT they may set up a temporary location.