Drone unit helps Georgetown Police spot hiding suspect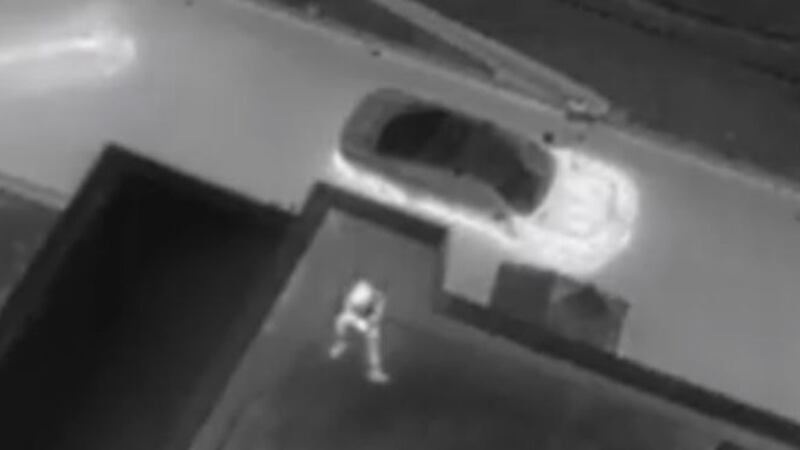 Published: Aug. 9, 2017 at 3:14 PM EDT
The Georgetown Police Department's Drone Unit was able to put their skills to the test.
On Sunday, officers were able to use the drone to find a suspect who was hiding from them.
Georgetown Police responded to a burglary alarm in the Washington Square Shopping Center at 1:45 a.m. They found two suspects trespassing but based on information from the alarm company, officers believed there was a third suspect involved.
The Drone Unit responded. Using infrared video, the pilot found the third suspect hiding in the roof area. Officers then approached the suspect and demanded him to surrender. The suspect came down and surrendered.
"He has an advantage being above them," said Assistant Chief Robert Swanigan. "They have no idea he is there. He could peek over the edge and see them. [The drone] works perfect for that."
Georgetown Police started using a drone earlier this summer.