Ex-con turned comedian gives back to police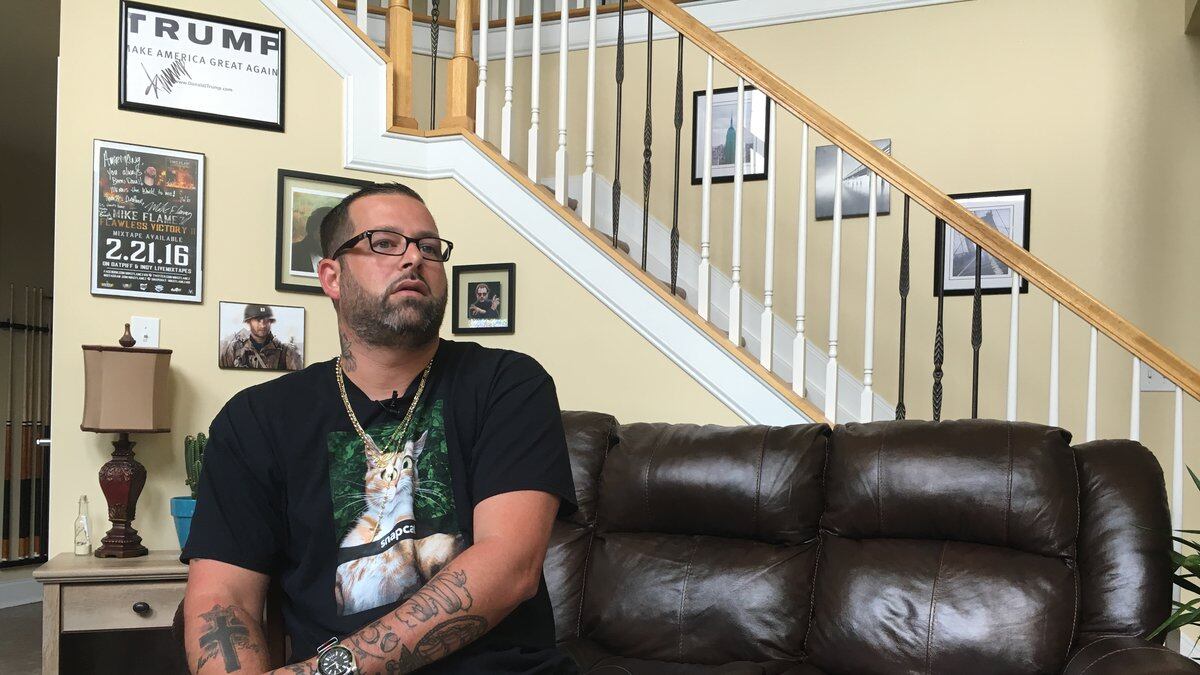 Published: Jul. 29, 2016 at 4:22 PM EDT
A Nicholasville man, now a father to three, once did some hard time in prison for a crime he committed in Louisville but he's turned his life around. Now he befriends police officers.
"I stuck up a young man behind a Louisville cafe for 10 dollars and I was facing 20 years and 50-thousand full cash bond for 10 dollars; Not one of my better mistakes," Amiri King said.
That mistake led King to an adult trial at 16 years old and three years in prison.
"I slept a lot. I figured the more I slept the less time I had to do."
He was eager to get out, but says he was essentially homeless. "I had no where to go and I went to my mom's house I was sitting on her couch and I told her I wanted to make movies."
He started shooting video and one day something he'd done went viral, gaining millions of views on YouTube alone.
"If a cop says put your leg in, put your leg out, put your leg in and shake it all about... Well I'll be doing the hokey pokey then, won't I?," King says in one of his videos.
"One of the things that was trending was all this anti-police sentiment and I wasn't going to sit around and let, just like I wouldn't let a child on a bus with disabilities get bullied. So I stepped in."
He now walks into the local police department as a friend to law enforcement, even dropping off gifts.
"When we were, you know, just wild youngsters and doing what we did, you know, we respected police," King said.
It's something the Nicholasville Police Department says has been nice to see.
Officer Kevin Grimes said, "I think in today's day in time if we had more of that things would be better because let's be honest as officers we don't come to work everyday and go 'oh, I'm just going to go arrest somebody today'. At the end of the day we don't want to do that and unfortunately when we have to do our job people often blame us for that."
King has also dropped off gifts to the Nicholasville Fire Department.