Teen killed in Boyle County crash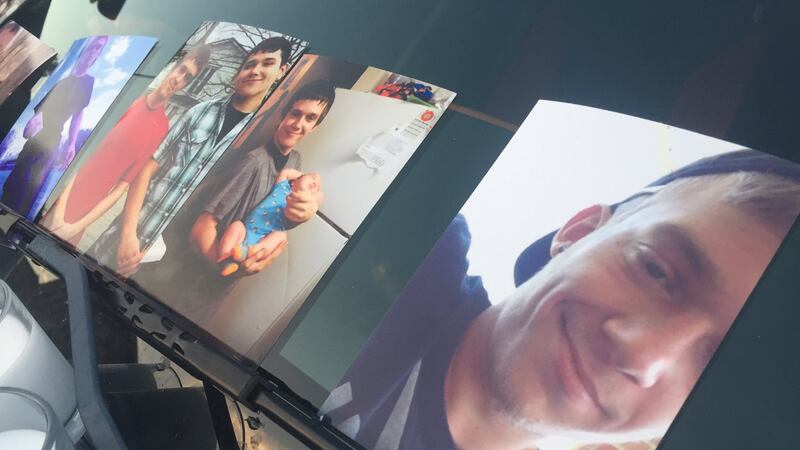 Published: Jun. 10, 2017 at 7:19 AM EDT
Police are investigating a fatal crash in Boyle County that killed a 16-year-old boy.
The crash happened just east of Danville on Lancaster Road, near Goggin Lane.
The Boyle County coroner says that 16-year-old Douglas Hadding was killed in the crash. Police tell us Hadding was a passenger in the car.
State police say that a gold 2003 Chevrolet Impala was going east on Lancaster Road around 4:45 Saturday morning, when it went off the road, and hit a concrete bridge barrier on the passenger side.
Police say that Hadding was partially ejected from the vehicle, and was pronounced dead at the scene.
Four other juveniles in the car were taken to University of Kentucky Hospital. Police say no one in the car had a driver's license, and none of them were wearing seat belts.
Troopers believe alcohol is involved in the crash.
Police say a truck towing a boat ran into the crashed car shortly after the crash, but no one in that vehicle was injured.
Sunday evening friends and family gathered to remember Hadding.
"I always told him I didn't care how old he got, he was my baby." Christal Eason, Douglas Hadding's mom, said. "I don't understand why. I wouldn't wish this on my worst enemy."
"I hope teenagers realize, don't lie to your parents about where you're going because you never know what's going to happen. I thought my son was at a friend's house staying the night and I get told that he was gone. It's hard, and I'm not sure where I go from here."
A fundraising
has been setup for the family.