Father, son killed in Jackson County crash, daughter recovering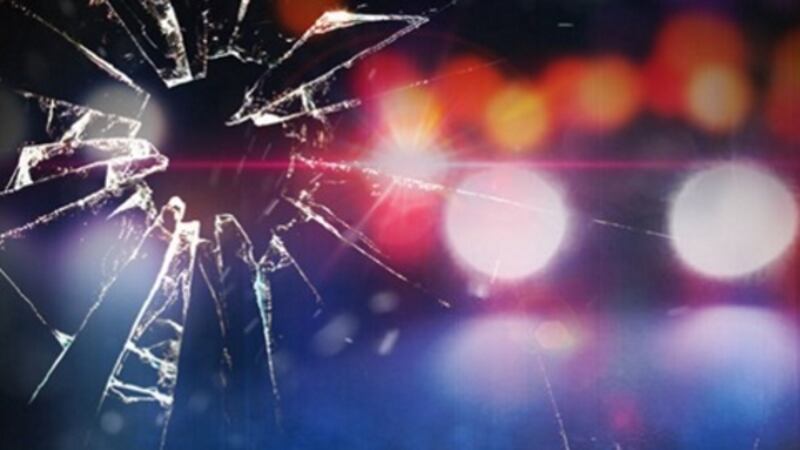 Published: Nov. 18, 2019 at 7:14 AM EST
A man and his young son are dead and another child is hurt after a crash in Jackson County Friday night.
The coroner says an asphalt truck lost control and crashed head-on with a car.
It happened on Kentucky 290 between McKee and Anville around 6 p.m.
The coroner confirms Dustin Tillery, 35, died at the scene.
His son Justin Tillery, 13, was flown to UK Hospital where he later died, Fayette County Coroner Gary Ginn confirms.
Tillery's daughter, 10, was taken to a local hospital but is expected to be okay.
Madison County Schools officials say Justin Tillery was a 7th grader at Farristown Middle School.
"As a school and a district, we offer our sincerest condolences to his family and friends."
It was a bleak Monday at Surge Promotions, a t-shirt company in Richmond, but the team came together to create something the community can remember the Tillerys by.
"We designed a t-shirt that just simply says "Flyer Strong" on it, to help show some unity for the Farristown community," said Casey McKean, an employee at Surge.
Proceeds from the shirts will be given to the family to help with medical and funeral expenses.
Madison County Schools' Crisis Response Team will be at the school this week to counsel students and staff as they grieve.
The Fayette County Coroner's Office says Lakes Funeral Home of McKee, Ky., will handle the funeral arrangements.