Fayette County Public Schools releases video of teachers dragging autistic student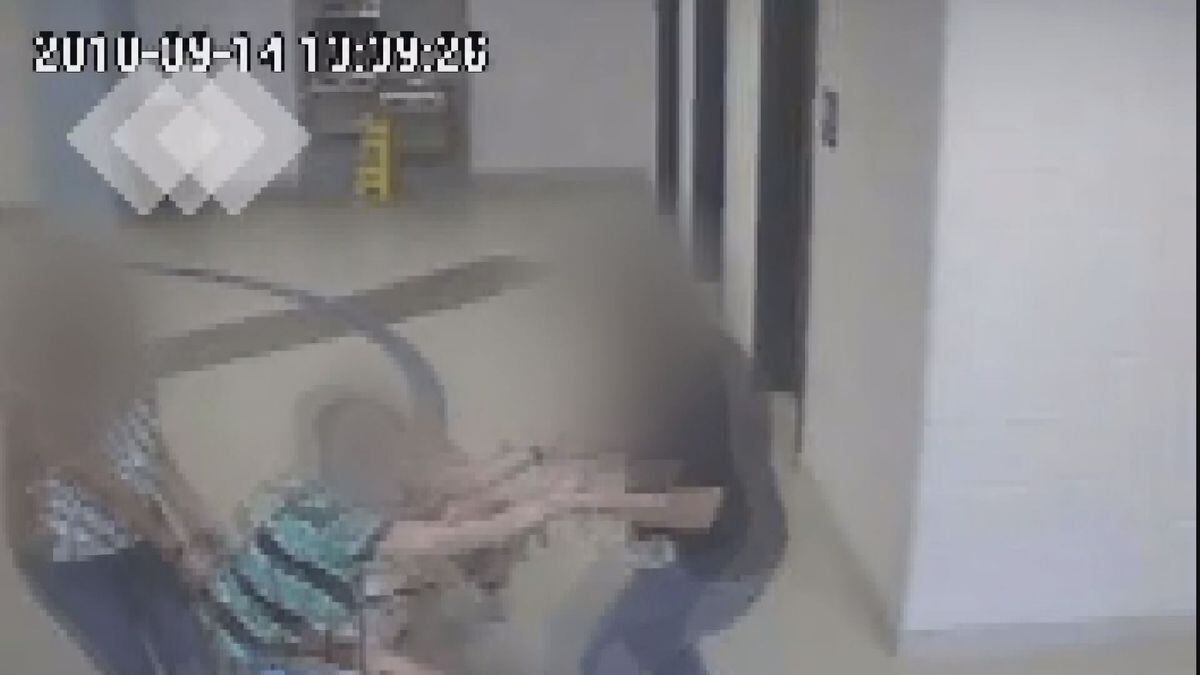 Published: Oct. 11, 2018 at 4:11 PM EDT
Fayette County Public Schools has released video of an autistic student being dragged by two teachers at Tates Creek Middle School.
Grayson said she is now angrier than she was before after seeing the video for the first time.
WKYT obtained the video through an open records request. The incident began in the gym lobby before ending in the main foyer. In it, you can see the 11-year-old nonverbal autistic child sitting on the ground with his service dog beside him. The mother says her child also has hypermobility, which means his joints are more at risk in situations like what was captured on video.
Grayson tells WKYT it is common for her son to not want to get up, but she says the teacher reaction was unwarranted.
"It's just made me more mad. How could somebody who works with a person with disabilities lose their cool like that and just be, you know, not thinking about how this is going to not only physically hurt a child but psychologically hurt them as well?" Grayson said.
Fayette County Public Schools sent a statement last week stating this was an isolated incident, and the individuals involved are no longer employed with the district.
Grayson tells WKYT the personnel changes are the only reason why she allows her child to remain at the school. She intends to press charges.