Fayette County Public Schools: More than 1200 employees called out of work Friday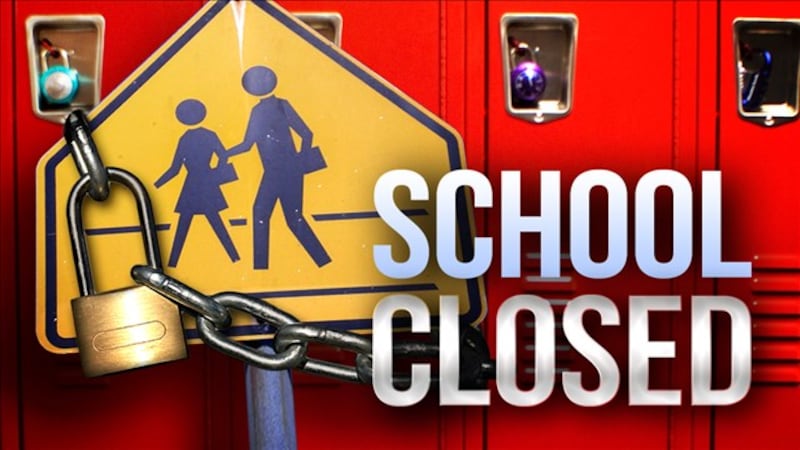 Published: Mar. 29, 2018 at 10:43 PM EDT
Fayette County Public Schools are closed Friday as large numbers of employees have announced they will not report to work.
District spokeswoman Lisa Deffendall says more than a third of school employees reported they will not be at school Friday. The total number of employees who called out exceeded 1,200.
This comes as the Kentucky Legislature passed Senate Bill 151, which is a pension reform plan many educators voiced fierce opposition toward.
The district says it will not have enough substitutes to conduct classes Friday.
It is unknown at this time if teachers are planning a long-term work stoppage. The Kentucky Education Association is planning a 3:30 p.m. news conference.
Fayette County Public Schools have already set dates for the last day of school and graduation. The school district says it has enough days to complete the school year as scheduled