Former Campbellsville, WKU women's college basketball player killed in murder-suicide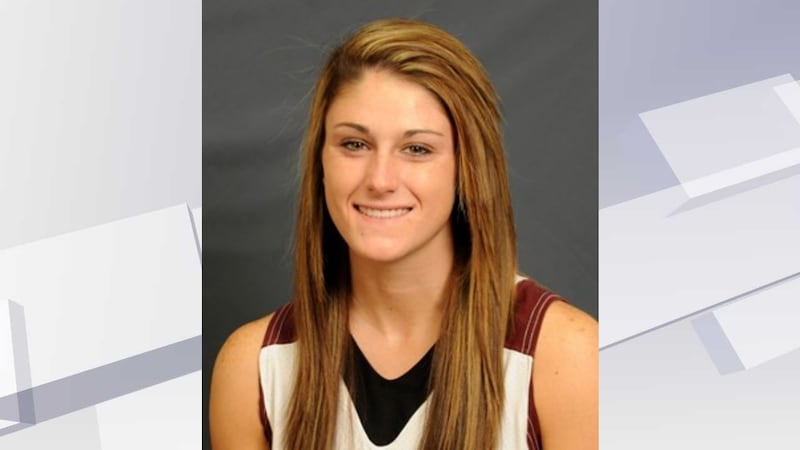 Published: Nov. 13, 2018 at 1:14 PM EST
A former Campbellsville women's basketball player is dead in Kansas after police say she was a victim in a murder-suicide.
Shawnee, Kan. police say, Courtney Bivins, 27, was the victim. She was shot and killed by 34-year-old Joshua Mobley. Mobley would then turn the gun on himself. Bivins was living in Kansas City, Mo., while Mobley lived in Mission, Kan.
Police say the two were close friends but not in a domestic relationship.
Bivins played for Campbellsville University and graduated in 2013. She also played for Western Kentucky University. Bivins played for Lexington Christian Academy in high school and won a state championship.
The women's basketball program asked the public to "join us in praying for everyone affected by this horrible loss."