Grand jury indicts Lexington man on multiple arson charges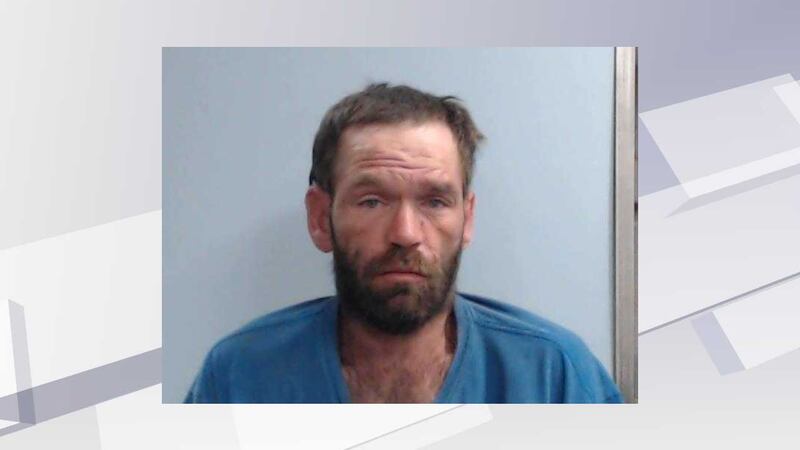 Published: Sep. 18, 2018 at 5:13 PM EDT
A grand jury has indicted one Lexington man after police say he set 12 fires in city in a 10-month span.
Robert Stevens, was indicted by a grand jury Tuesday morning on 19 felony and two misdemeanor charges, according to fire department officials.
The charges stem from 12 fires investigators believe Stevens set on Lexington's Goodloe and Warnock streets from September 2017 to July 2018 when he was arrested.
The 12 fires were set at three different residential properties, and one commercial property, according to fire officials. Two properties suffered significant damage and had to be demolished, while officials say the remaining properties received moderate damage.
"A serial arsonist is defined as a fire-setter who sets three or more fires with a significant cooling off period between fires," said Lexington Fire Chief Kristin Chilton. "We believe Stevens meets the classification of a serial arsonist based on the pattern of fires set."
Lexington Fire Investigators say they spent hundreds of hours over the past year collecting evidence and interviewing witnesses. Stevens is believed to have acted alone in committing the crimes, according to fire officials.
"Everything discovered during the investigation pointed to the fact that Stevens would have continued setting fires and endangering lives until caught," Chilton said. "We believe Lexington is safer now that he has been identified and stopped."