Inmate leads authorities to missing woman's possible burial site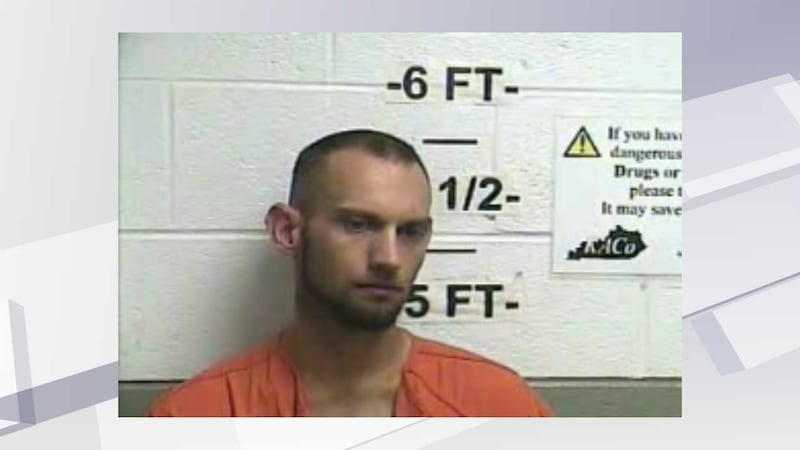 Published: Sep. 7, 2018 at 10:32 AM EDT
A Whitley County inmate has led authorities to a site where he believes a missing woman was buried.
Crews went to a location in the county after inmate Joseph Bauer said he knew where the Laura Anderson's remains were buried. Anderson was last seen Feb. 11 in Whitley County.
Bauer, who was jailed on unrelated charges, is now accused of complicity to murdering Anderson. He is also charged with tampering with physical evidence and robbery.
Crews did find bones during a search at the location Bauer gave police, but the only bones that were initially discovered did not belong to a human. Crews have returned to the scene Friday to continue their search.
Investigators plan to make additional arrests in this case.