Kentucky EMS crews standing by ready to help Florida in light of Irma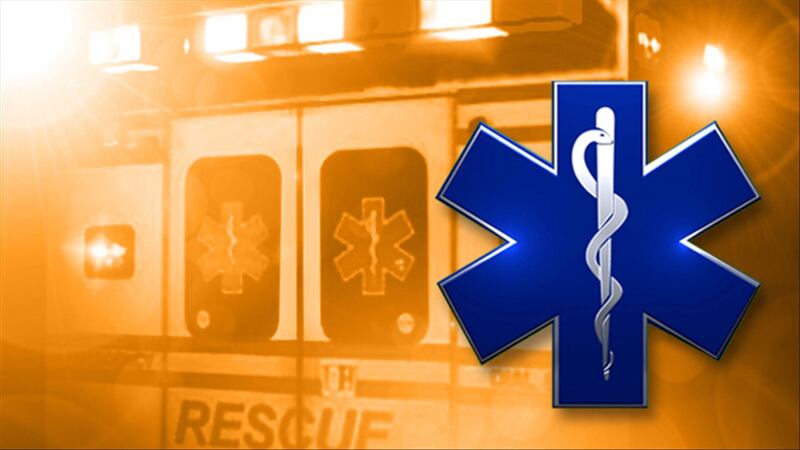 Published: Sep. 6, 2017 at 9:40 PM EDT
As Hurricane Irma continues to barrel its way through the Caribbean moving toward the U.S. mainland, officials are warning people for a worst-case scenario.
All hands are on deck in Florida as it braces for the storm. Officials are strapped using any and all resources.
Officials with the Kentucky Board of Emergency Medical Services (KBEMS) say crews across Kentucky are standing by ready to answer the call to help if they need to.
"This is what we do in emergency medical services, whether it's in Kentucky or it's in Florida," said KBEMS Executive Director Michael Poynter.
Poynter said they are reaching out to local EMS crews to figure out what resources they could have available to send to Florida. Poynter said preparation is key in these situations and that is why they are trying to plan ahead as much as they can.
"It's really hard to say what we will be doing until we get down there. The deployments are for seven days. We work 12 hours on and 12 hours off for seven days in a row," he said.
KBEMS officials say it is important to help other states in a time of need.
"If we had a major incident in Kentucky and we were overwhelmed, we would gladly like to see other states come in and help us and say, hey what can we do to help," Poynter said.
Many local EMS crews across the state told WKYT workers have expressed interest in going to Florida if they get the call for help.