Kentucky ranks high for natural disasters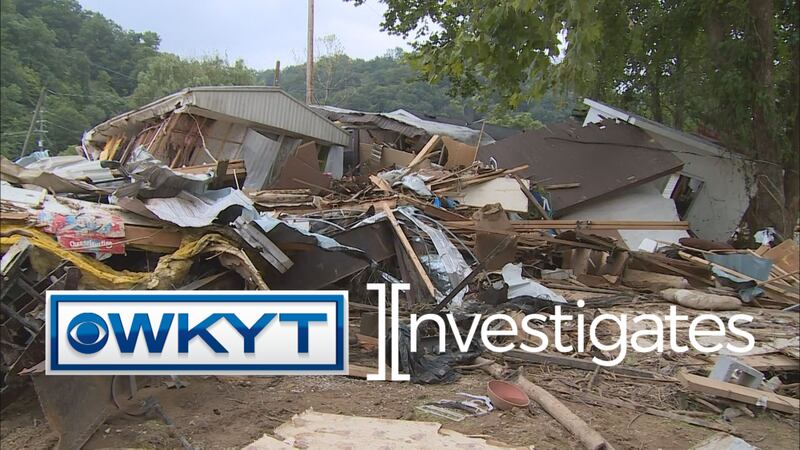 Published: Jul. 5, 2018 at 5:42 PM EDT
Some of the natural devastation Kentucky has seen recently looks like something straight out of a movie.
Flat Gap in Johnson County lost community members three years ago when flooding swept homes and people away.
The country is taking notice of Kentucky's disaster record.
The reasons for the ranking was split between a low emergency management budget, $59,070,300 (2018), and the number of disaster declarations since 1953. The study said Kentucky has experienced 74 disaster declarations since 1953, according to FEMA.
The New York Times also cited Kentucky as needing the most disaster assistance-- specifically Carter County. That county needed federal disaster assistance nine times in the past 16 years because of severe weather.
"We just really live in a place where the weather in changeable. Throw in climate change on top of that," University of Kentucky Associate Professor of Geography Dr. Tony Stallins says.
Dr. Stallins also points to people wanting to stay in flood prone areas because of family connections.
"We probably rank higher because we have a population that's a little more vulnerable than other areas."