Hundreds gather for annual overdose awareness event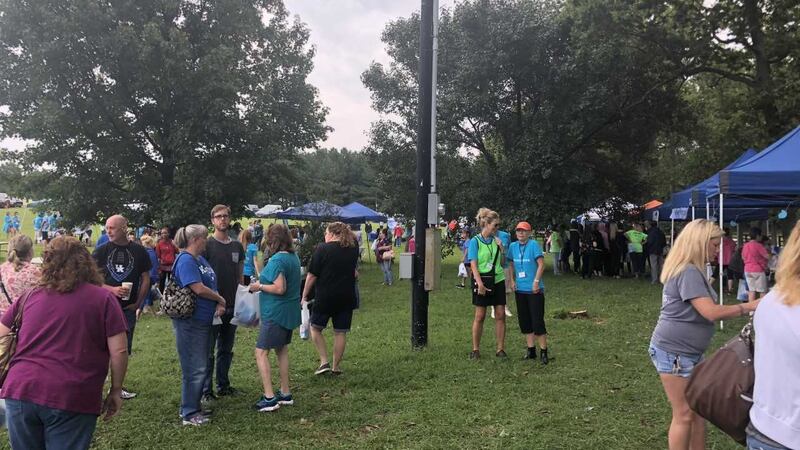 Published: Aug. 25, 2018 at 1:42 PM EDT
Saturday afternoon, out at Jacobson Park, hundreds came together for the 6th Annual Overdose Awareness Event hosted by Voices of Hope. The event has continued to grow over the years, with close to 600 people attending last year alone.
Alex Elswick is the co-founder of Voices of Hope. He is in long term recovery and wants to help others who may be struggling, but don't know where to turn.
"I know beyond a shadow of a doubt that I am in recovery today because of the people and the resources that were put around me," Elswick said. "I wouldn't be here without that and I feel a sense of obligation to provide that to other people."
Those who came out were offered resources, as well as overdose response training, and naloxone kits. People also got creative, writing tributes or messages on birdhouses to share with others.
Volunteer Caren McCarty lost her son to addiction in March, 2015.
Her hope is that more people will open up, leading them on a path to recovery.
'We're battling this together," said McCarty. "You're not alone."
For more information about Voices of Hope, you can visit VoicesofLex.org. You can also send them a message on their Facebook page, Voices of Hope Lexington.