Lexington porch pirate caught on camera; Police say watch out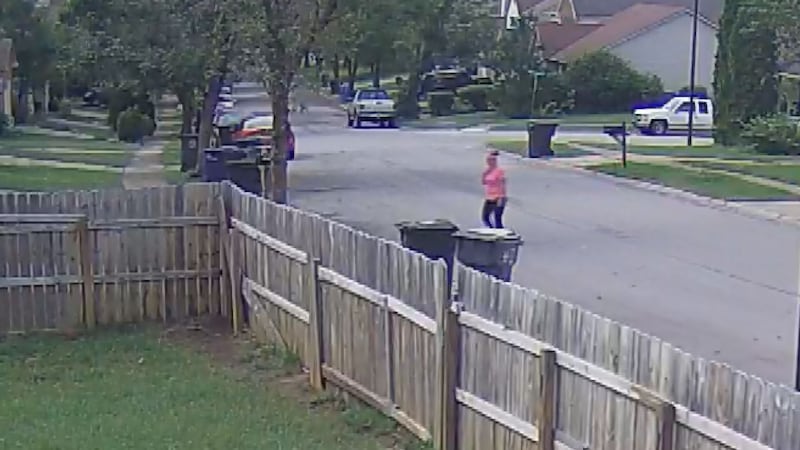 Published: Oct. 1, 2018 at 7:15 PM EDT
Lexington police are warning residents to not leave packages on your porch.
In just the past month, police received four reports of stolen packages near the Hamburg area.
A surveillance video from last Tuesday afternoon on Colorado Road shows a woman backing into the driveway of a home. She then took a package off of the home's porch, and made her way across the street to take a second package.
Neighbors did not want to go on camera; however, they did say the neighborhood is usually safe.
Lexington police say in addition to those two packages, she took another one in Andover. A package was stolen from a home on Liberty Road during the same time period.
The woman was also wearing a pink headband and a pink shirt.
If you have any tips for this investigaton, you can call Lexington police or text them a tip to 247-637.