Police: Man shot in Lexington early Saturday morning has died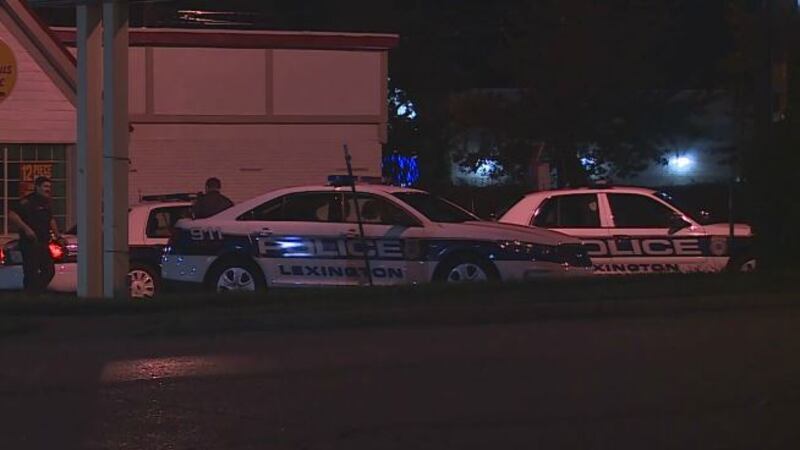 Published: Aug. 5, 2017 at 5:27 AM EDT
Lexington Police are investigating an overnight shooting that killed a 19-year-old man.
Authorities say the shooting victim, Sean Howard, arrived at St. Joseph East Hospital with a gunshot wound to his torso around 12:45 Saturday morning. Police say witnesses told them Howard was shot while sitting in a car. He later died at the hospital.
Early Saturday morning, police said witnesses told them the shooting happened on Mt. Tabor Road, near Richmond Road. However, police said they couldn't find any sign of a shooting there.
Police say their investigation later determined the shooting actually happened in the parking lot of Mist Lake Plaza, near the intersection of Richmond Road and South Locust Hill Drive.
Police say they have interviewed several people, and are following up on some leads.
The Fayette County Coroner's Office says Milward Funeral Home is in charge of Howard's funeral arrangements.
Police say they have issued an arrest warrant for a 17-year-old boy in connection to Howard's murder.
Police say the juvenile and Howard had a prior dispute before the murder.
The suspect's name will not be released due to his age.