Lexington church joins Day of Prayer for Marshall County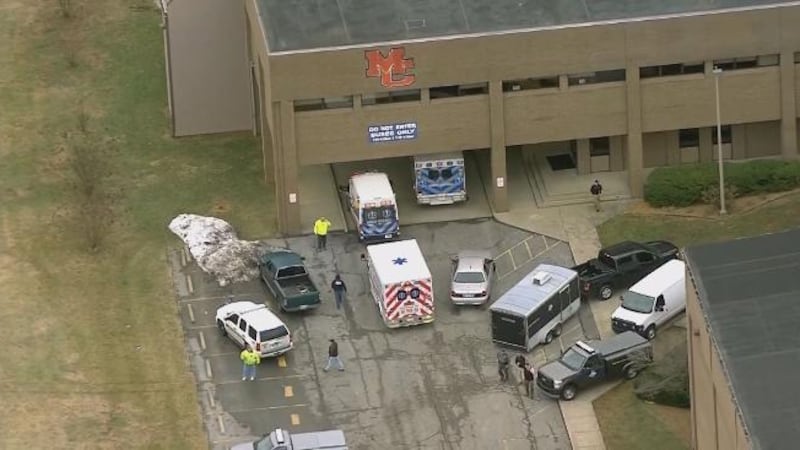 Published: Jan. 28, 2018 at 2:20 PM EST
It was a call for unity in response to a senseless act. Governor Matt Bevin asked Kentuckians to join him for a day of prayer to remember the lives lost in the Marshall County school shooting earlier this week earlier this week.
On Friday Bevin put out the call asking for a day of prayer on Sunday, the same day both victims of the Marshall County shooting would be laid to rest.
"I think the governor was brilliant getting us to think as a state 'How do we reach out and support each other?' I love when he uses his, basically his influence to get us thinking beyond ourselves," said Mark Stecher, the community pastor at Crossroads Church in Lexington.
His congregation took a moment Sunday morning to think about those affected, and the help they would need.
The church had been talking about being a better neighbor. They say joining together in times of strife is one of the best ways to help each other.
"It's almost impossible to process the loss and pain without other people. If we are by ourselves that isolation ends up freezing us, and paralyzing us. So it's the most healthy thing you can do to reach out and be great neighbors to each other," Stecher said.