Lexington collecting Thanksgiving turkey grease for biofuel, college research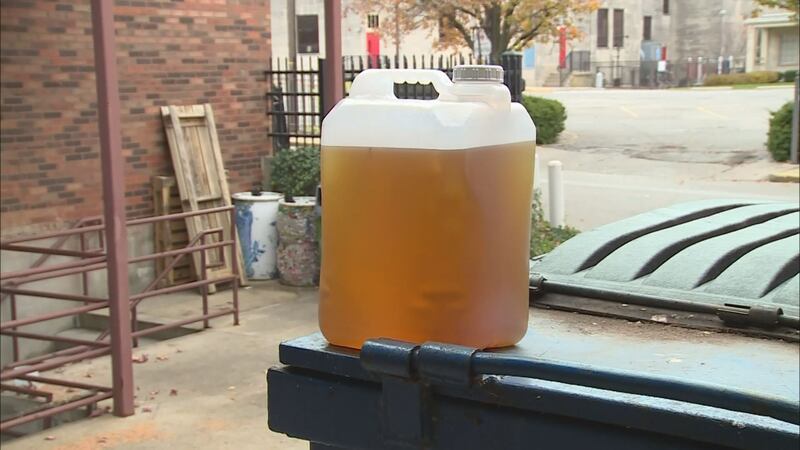 Published: Nov. 23, 2018 at 7:33 AM EST
The city of Lexington is helping people get rid of Thanksgiving turkey grease on Friday.
The annual Gobble Grease Toss starts at 10 a.m. at Redwood Cooperative School on Crestwood Drive.
To drop off your leftover grease, it must be in a disposable container with a lid.
Grease will be recycled into biofuel and used for research at the University of Kentucky.
The disposal is a free and safe alternative to pouring it down the kitchen sink.