Lexington hotel says customer credit card numbers exposed in data breach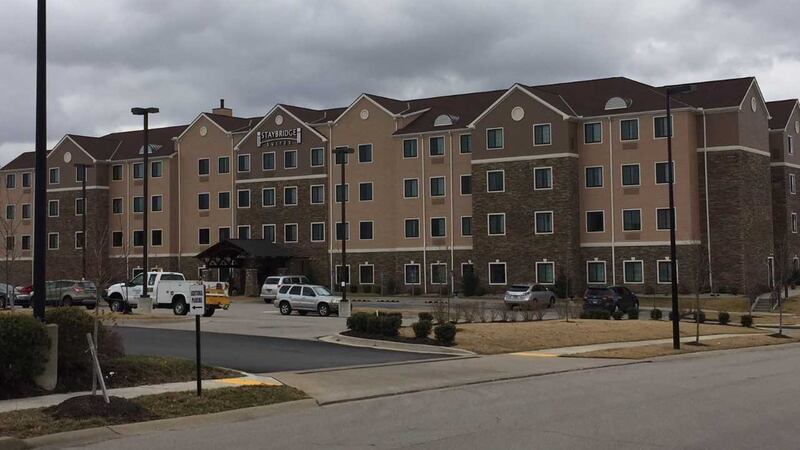 Published: Feb. 15, 2018 at 1:32 PM EST
A hotel in Lexington is letting customers know about a data breach which may have given unauthorized people access to names and credit card numbers.
The Staybridge Suites Lexington says it received a notice that certain electronic devices were infected with malware. The devices were removed, and a third-party investigator determined the malware allowed unauthorized actors to get a hold of sensitive information including names and credit card numbers.
Staybridge Suites says it has no evidence of any misuse of this information.
The hotel is working to identify anyone impacted by this data breach, and it will mail notification letters to those people. It is also making security changes in an effort to prevent further breaches.
Anyone with questions about the data breach can call 1-855-288-3432.